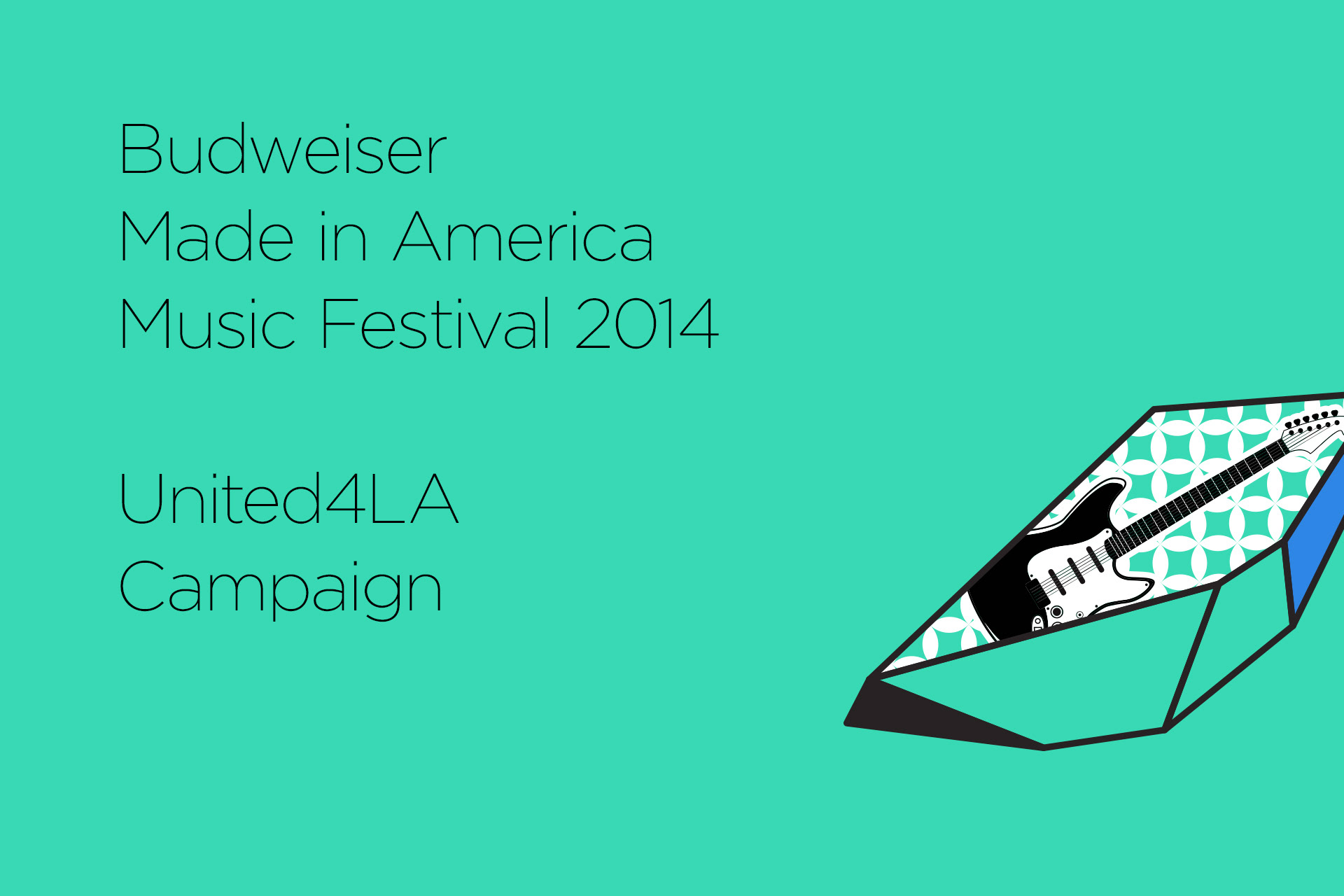 United Way of Los Angeles was looking for a major impact for the Budweiser Made In America music festival that was being held in downtown in the summer of 2014. Major celebrity musicians headlined the event such as Kanye West, Pharrell Williams, Steve Aoki, and Tiesto among others. A bright and compelling identity that would turns heads on the street but also engage younger generations to take notice and get involved in LA's largest problem; homelessness.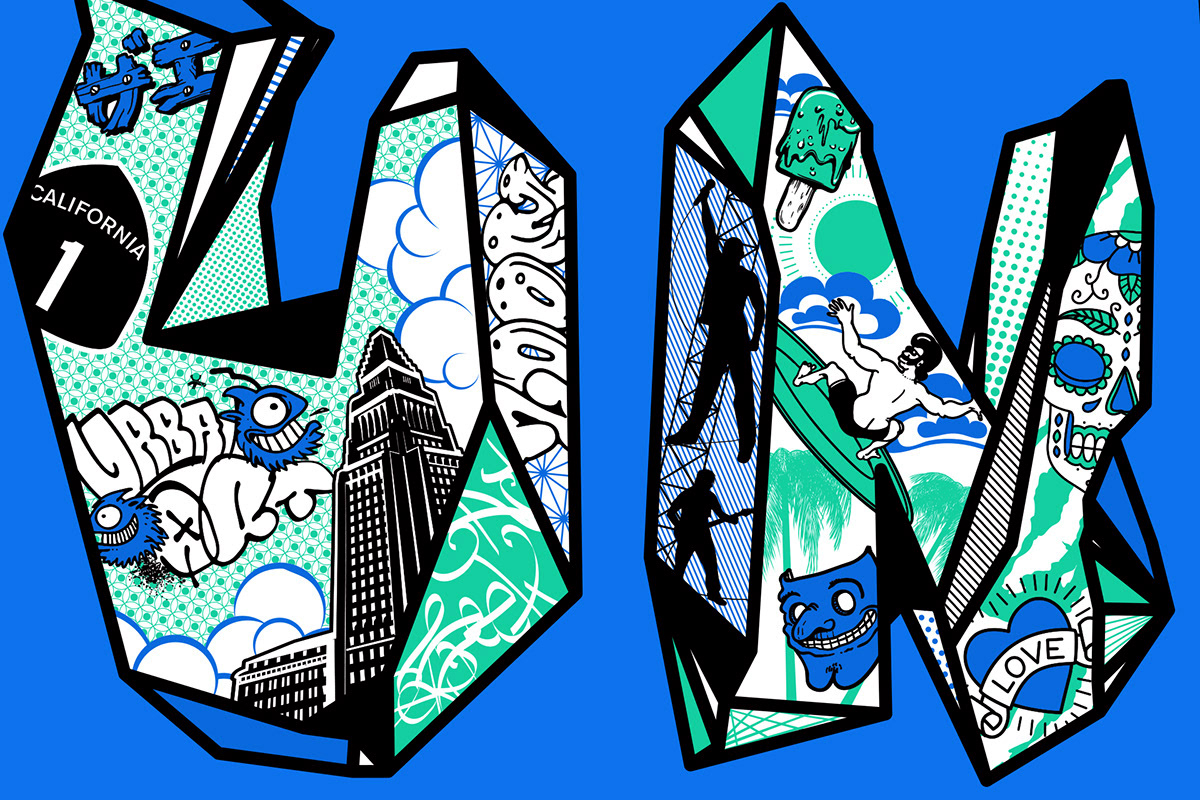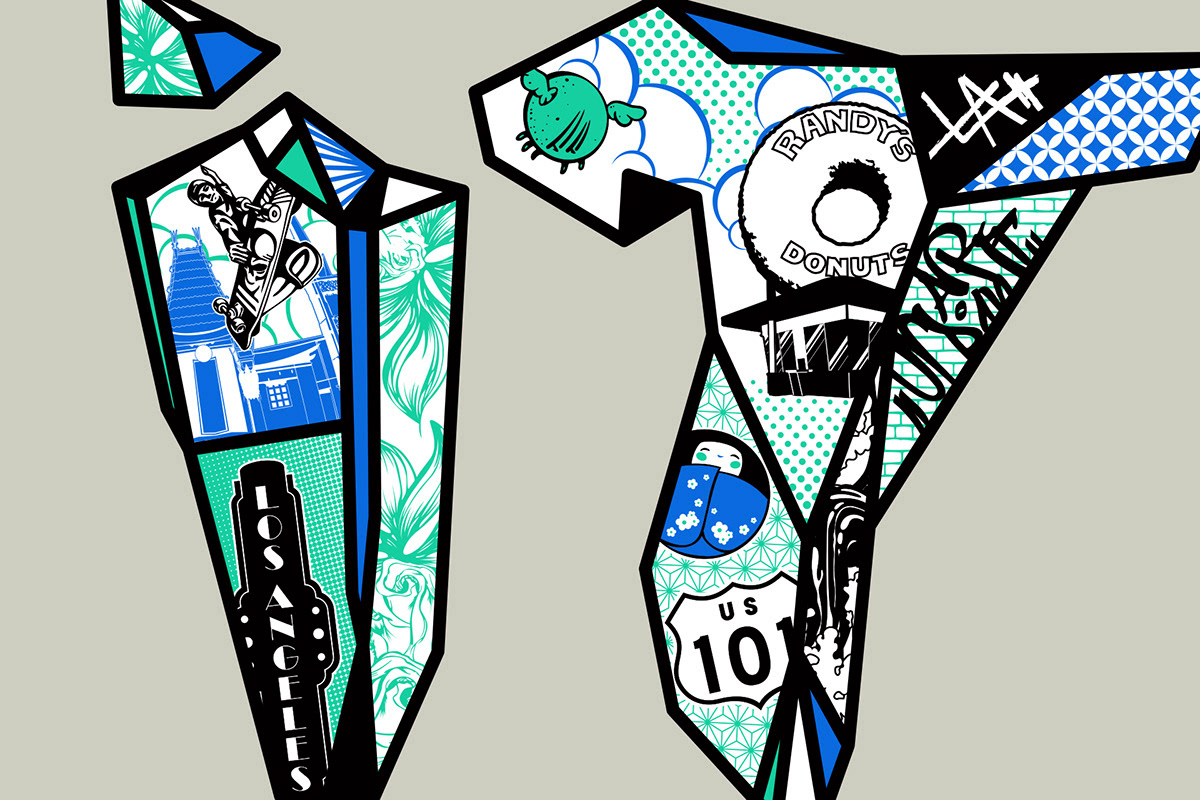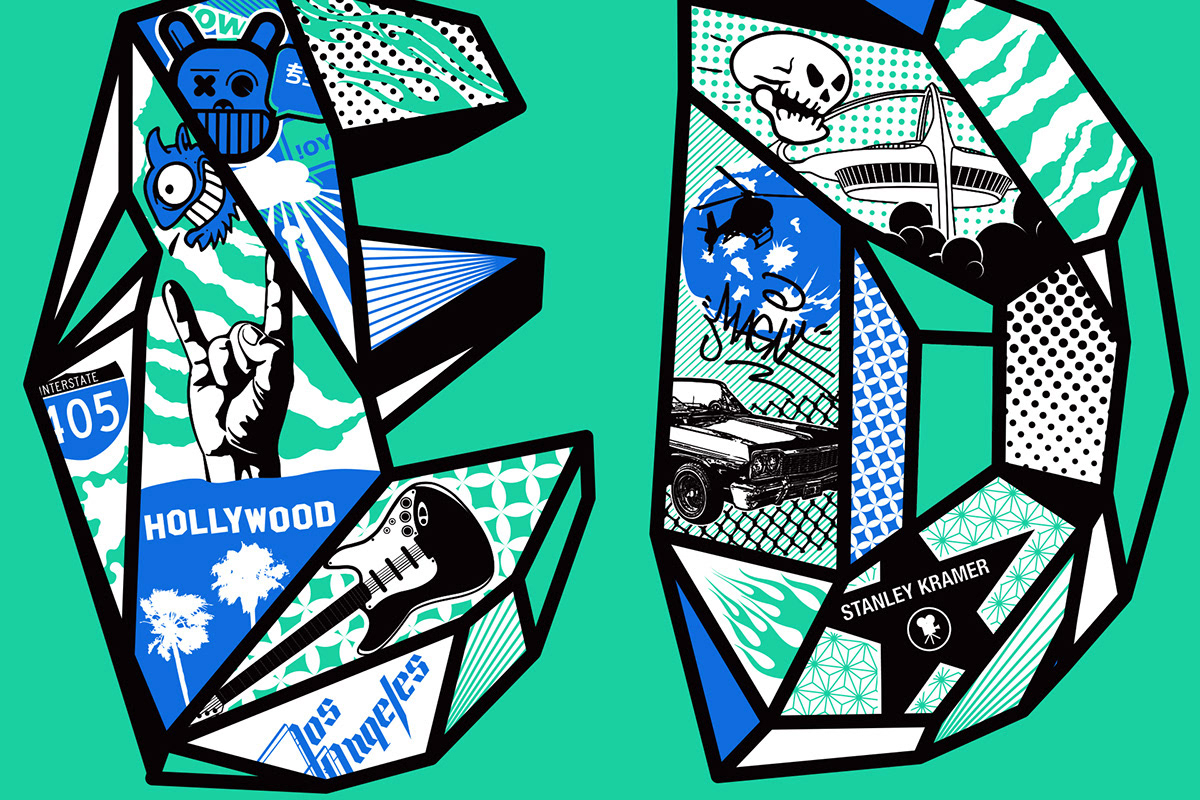 With only a month to produce the campaign, we needed to create artwork quickly. By hiring a very talented digital lettering artist, we were able to design a cohesive, systematic look yet still use the complexity of the custom digital lettering for various applications.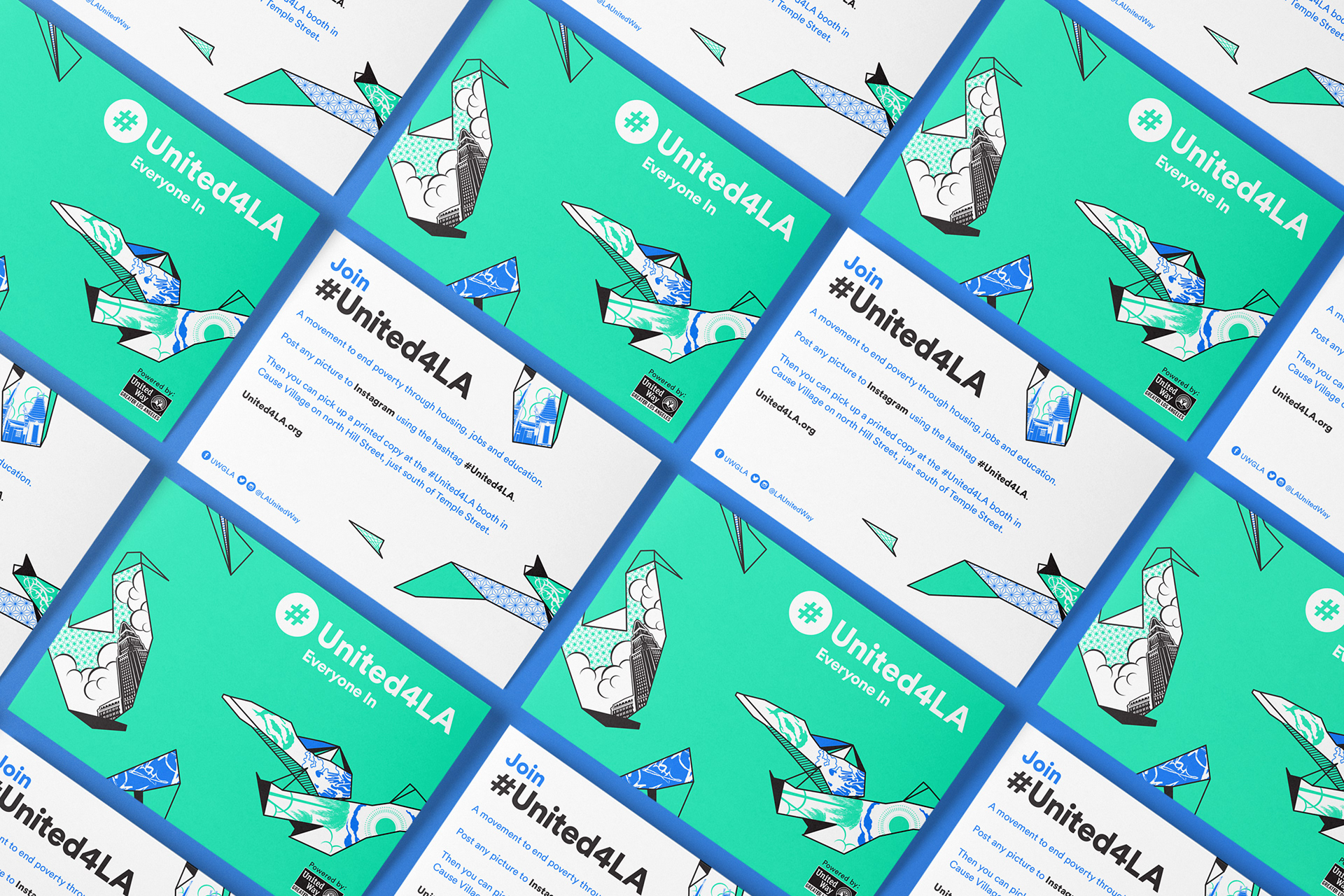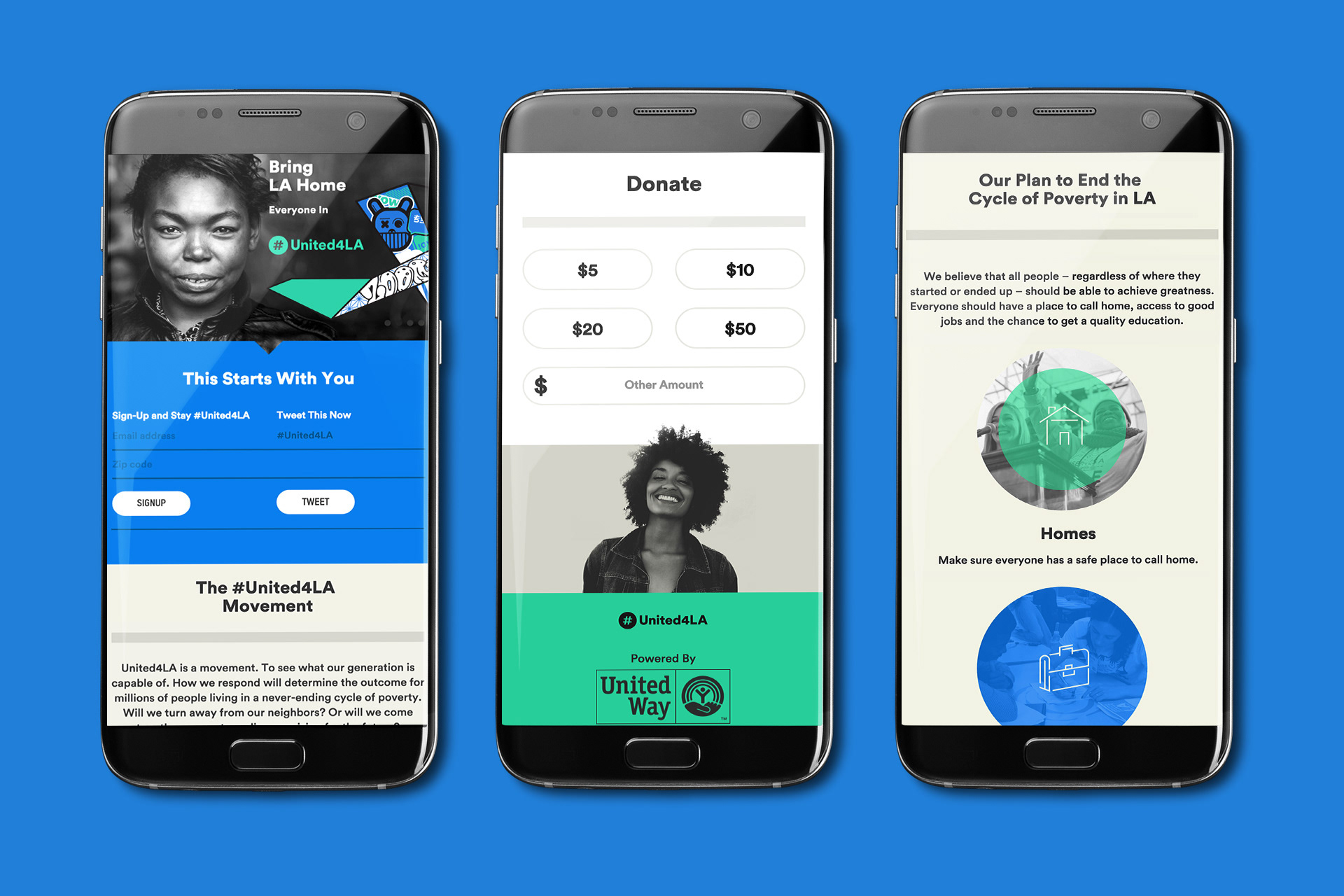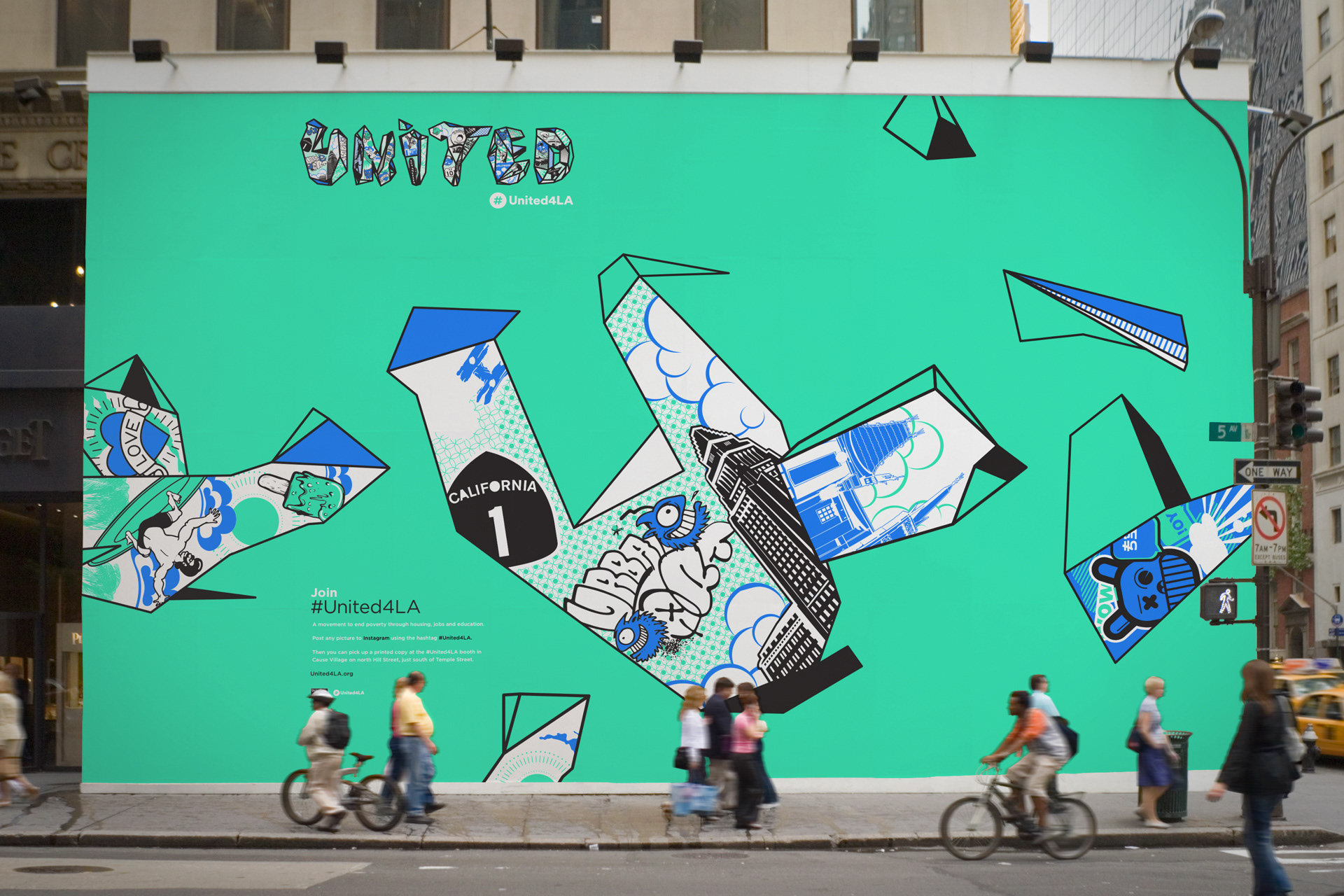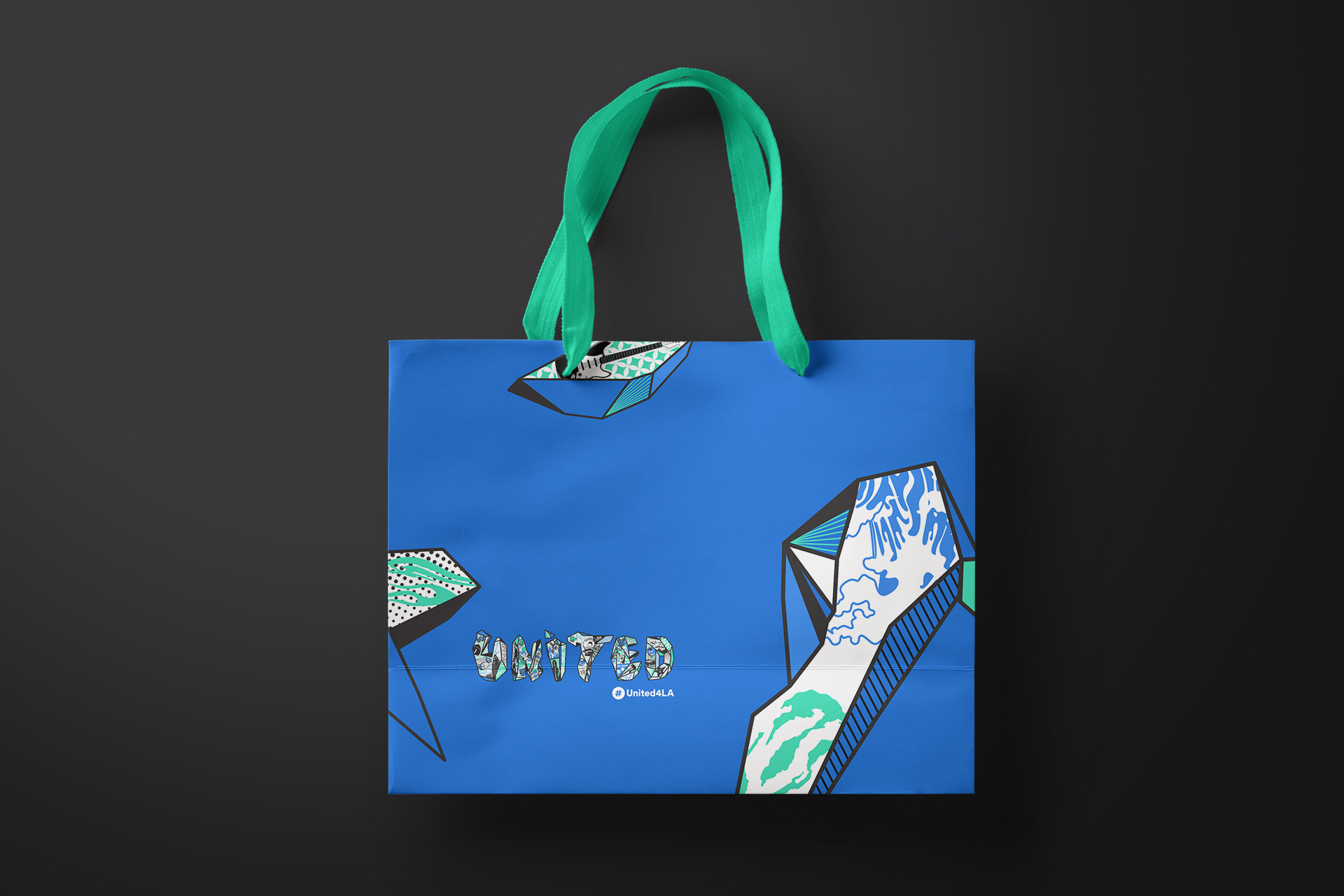 With the use of the artwork from the digital lettering, we were able to quickly produce the elements and get them in place just in time for the show. The event was a major success for United Way with over 70,000 people in attendance.