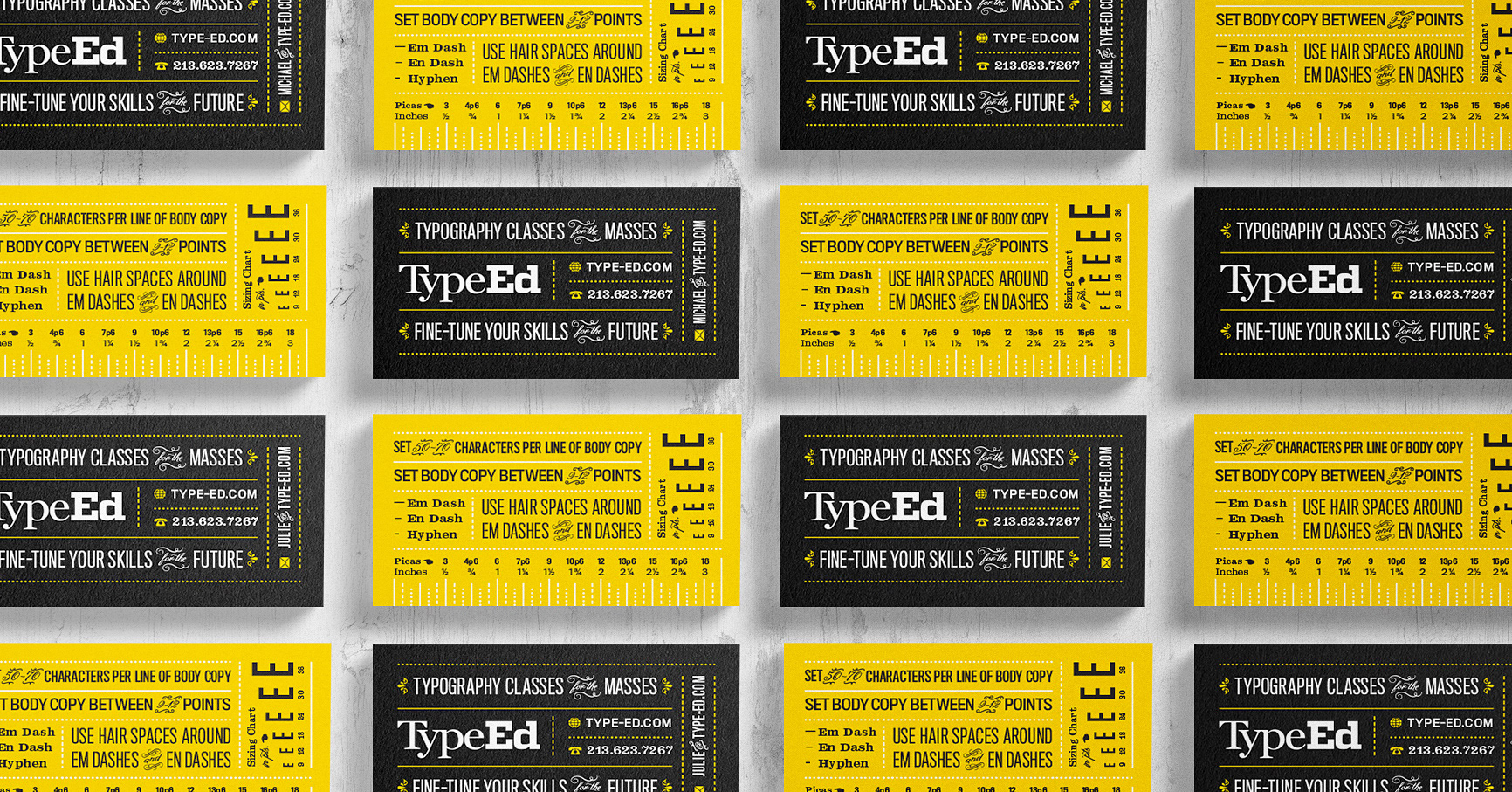 TypeEd brings the craft of typography back to design education. Our goal is to educate designers, students and practitioners on the fundamental skills of typography. We help designers build a typographic foundation to practice typesetting, improve the quality of communication, and preserve the integrity of design.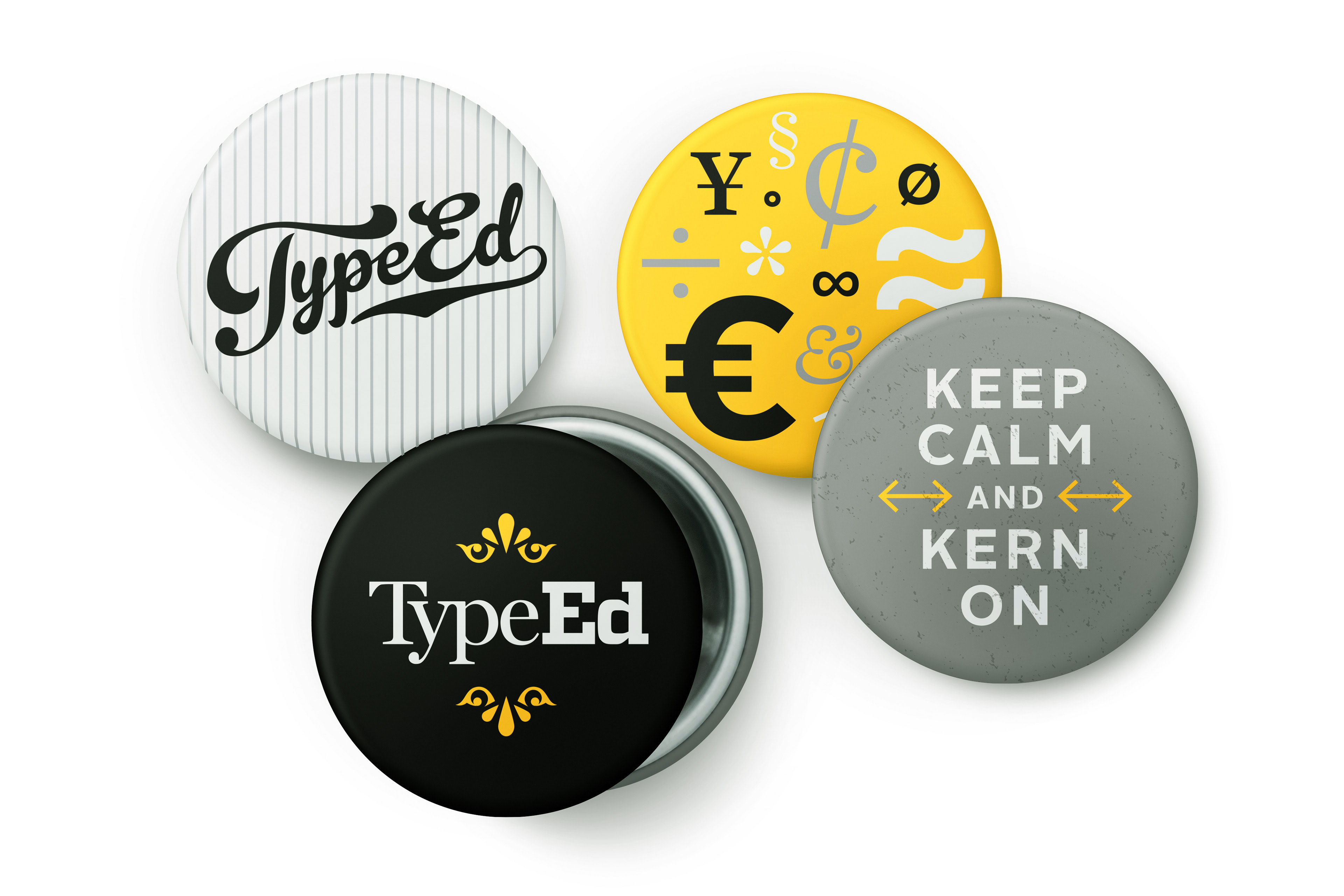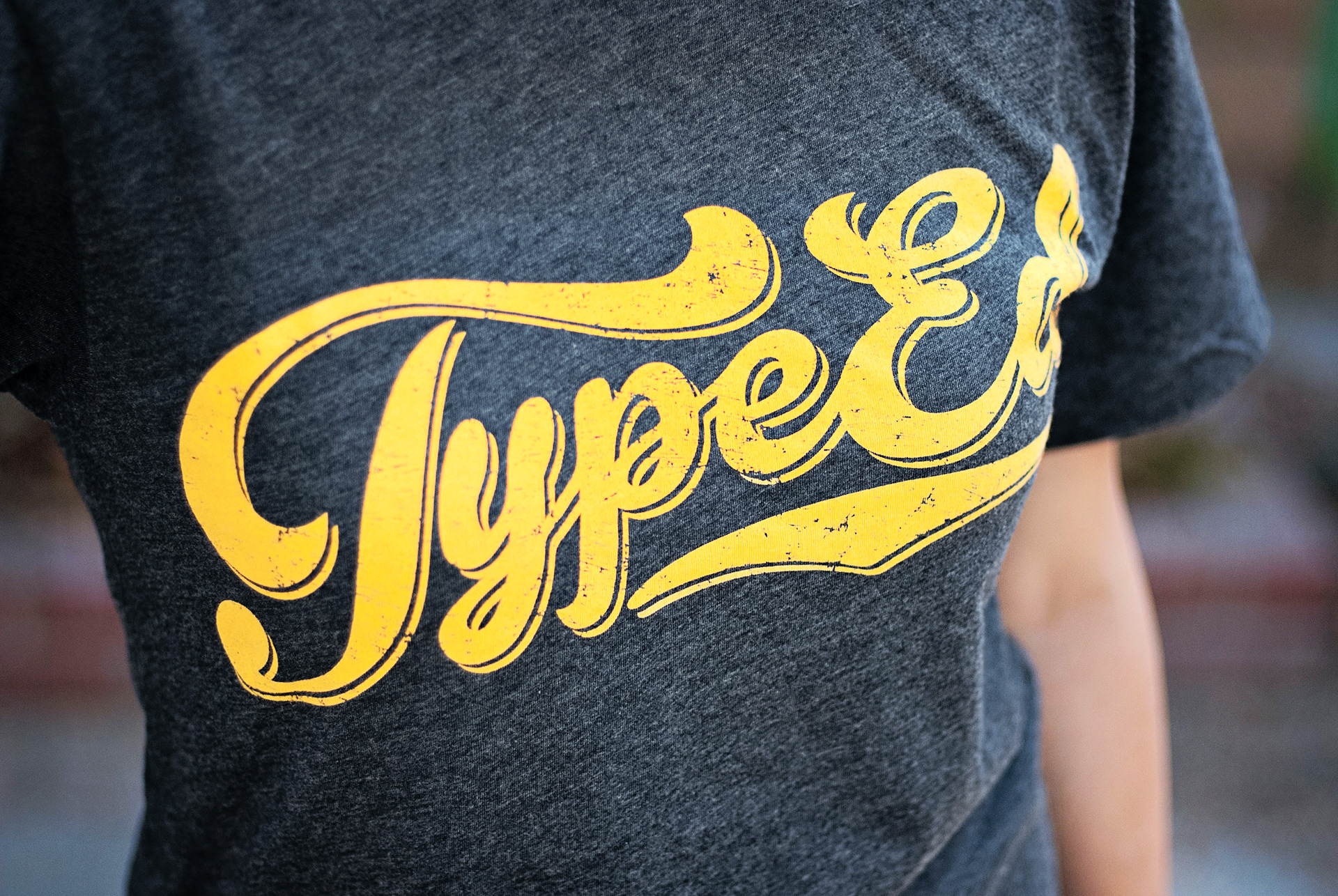 As practicing designers for over 20 years we know that typography is the foundation in which graphic design is built on. For TypeEd, we wanted to help designers with not only the skills they need to handle type, but to also have a mindset and approach to any project that will also make them a more efficient and reliable employee.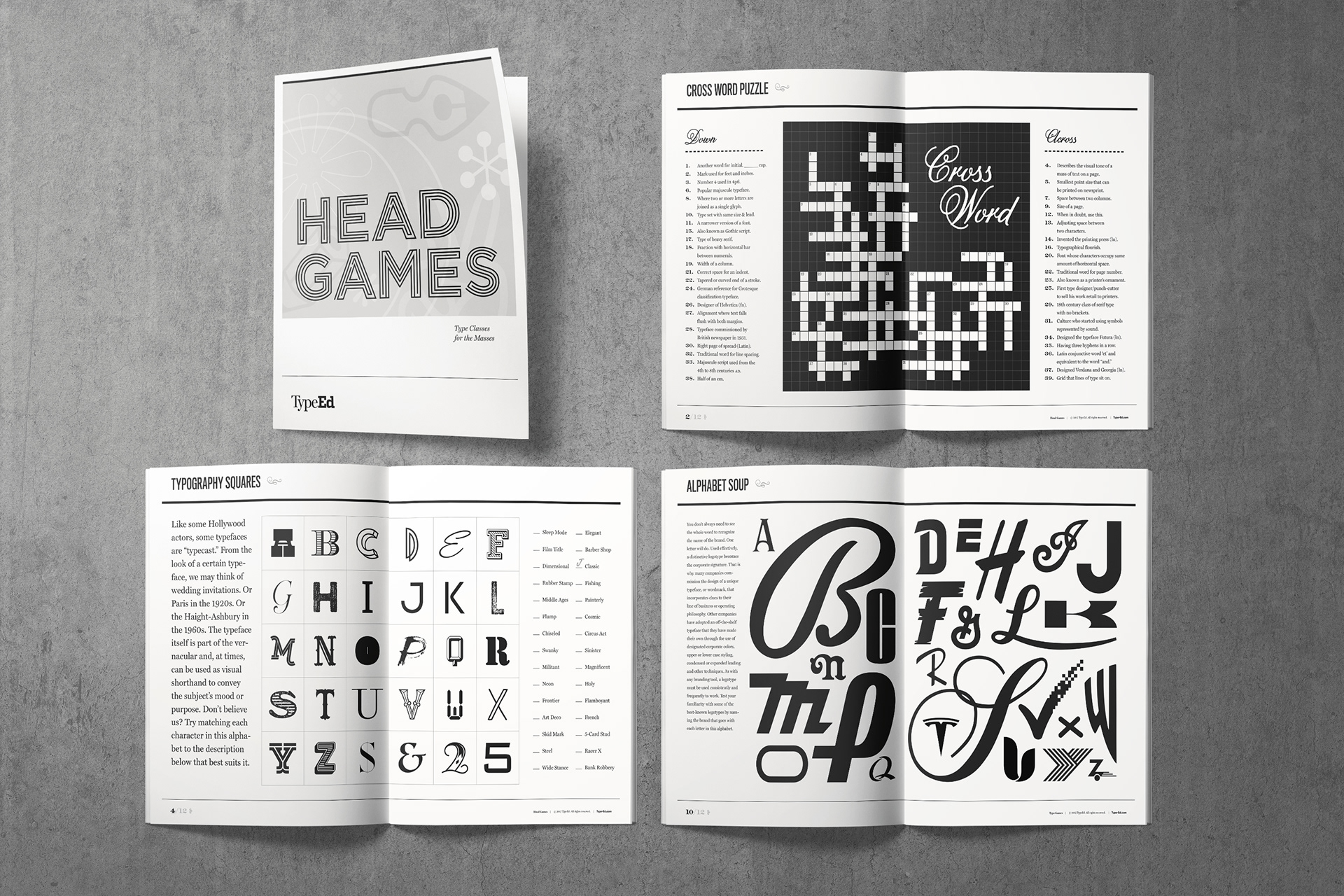 With the help of skilled professionals helping to educate students, TypeEd now has a place within the world typography community. By mentoring and coaching creative directors, marketing executives, art directors and designers of all kinds globally, TypeEd is bringing a fundamental necessity to the world of graphic design.