Located on the south shore of Kauai, Hawaii's "Garden Isle," the surrounding area enjoys year-long, gorgeous sunny weathers. Poipu Beach is one of Kauai's most swimmable beaches, popular for snorkeling, kayaking, surfing, and other water sports. Nearby, guests enjoy hiking, exploring Old Koloa Town, golf, and visiting spectacular natural sites at Spouting Horn and the National Tropical Botanical Garden.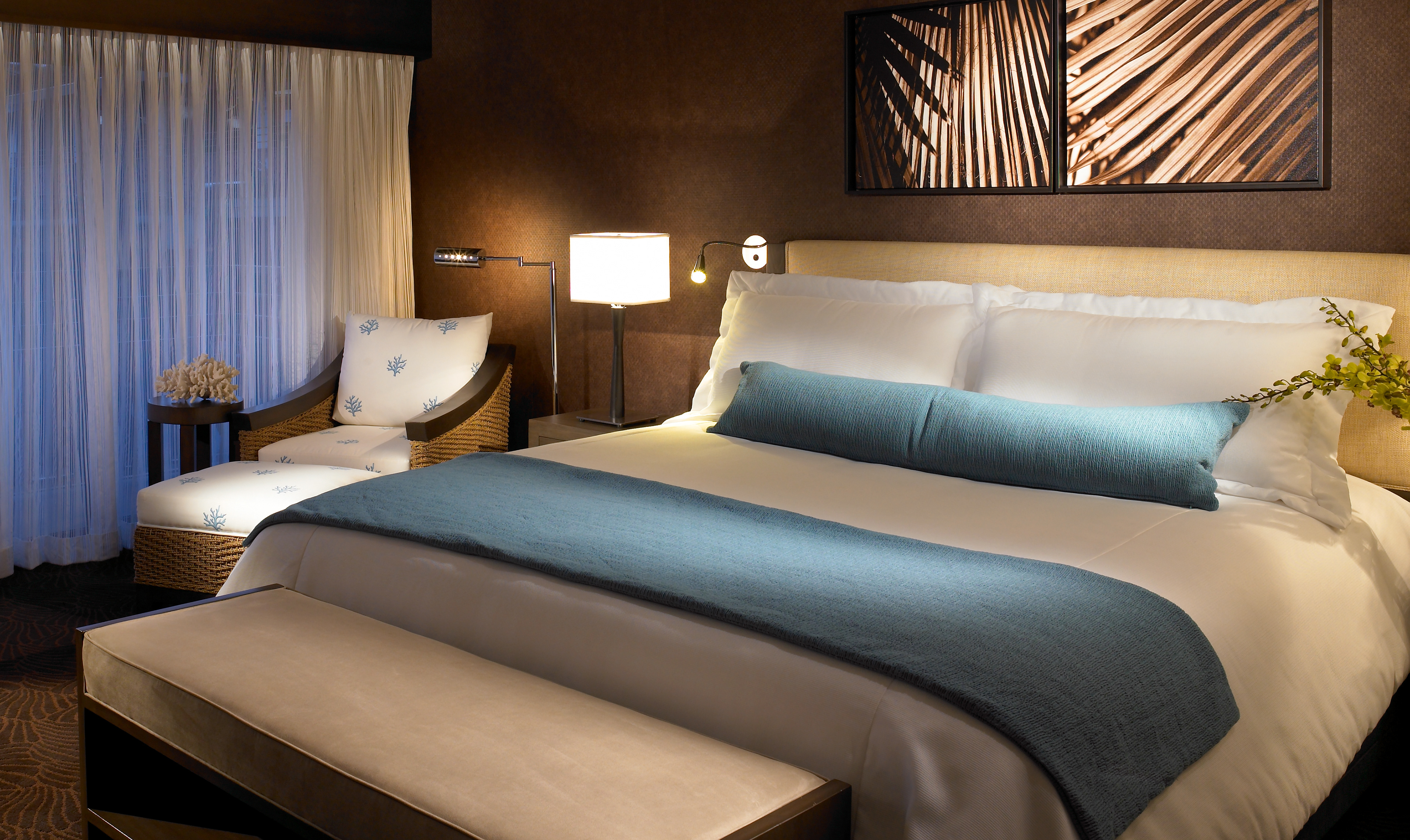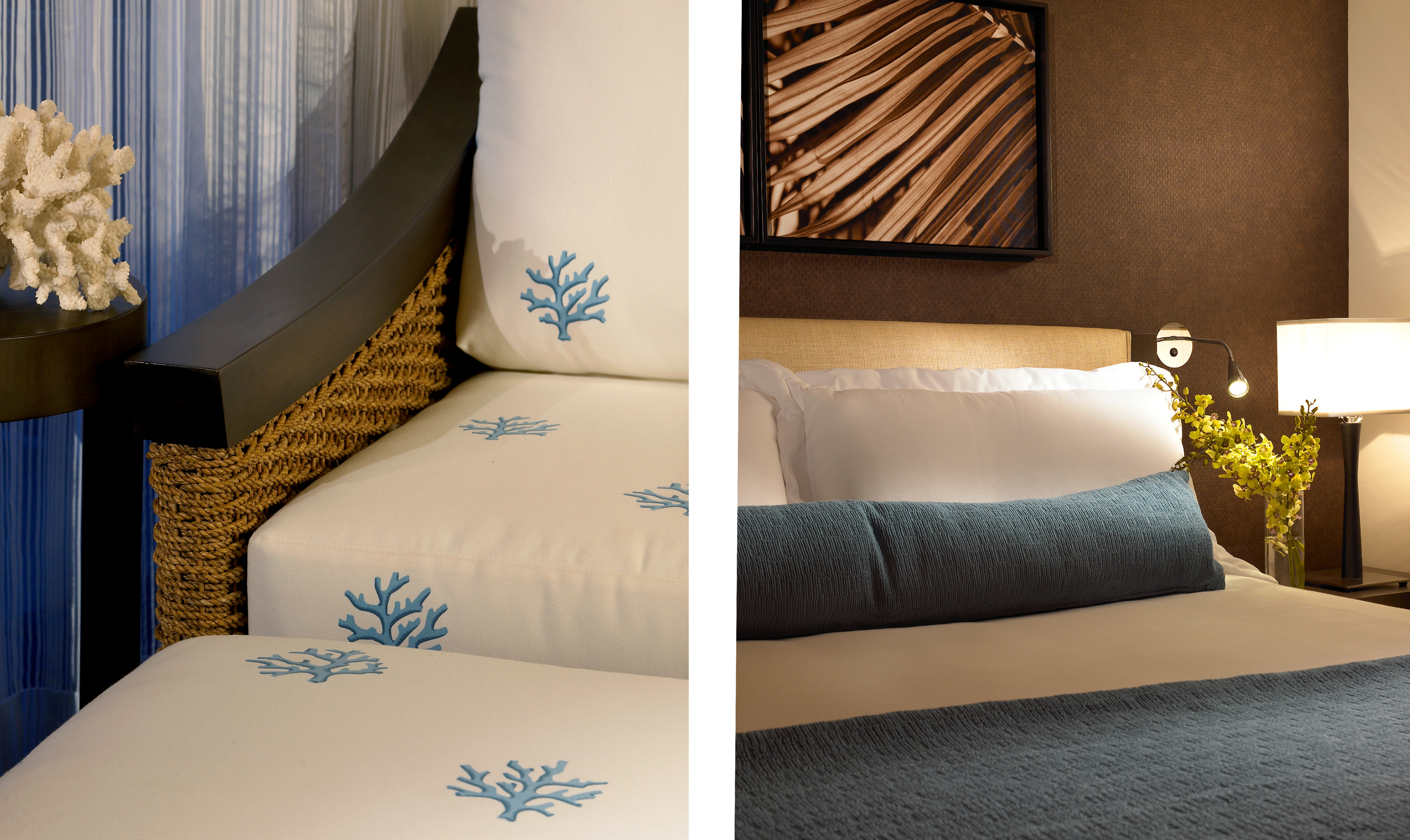 Our challenge was to transform a historic Hawaiian property into a sophisticated luxury boutique resort for the jet-set crowd.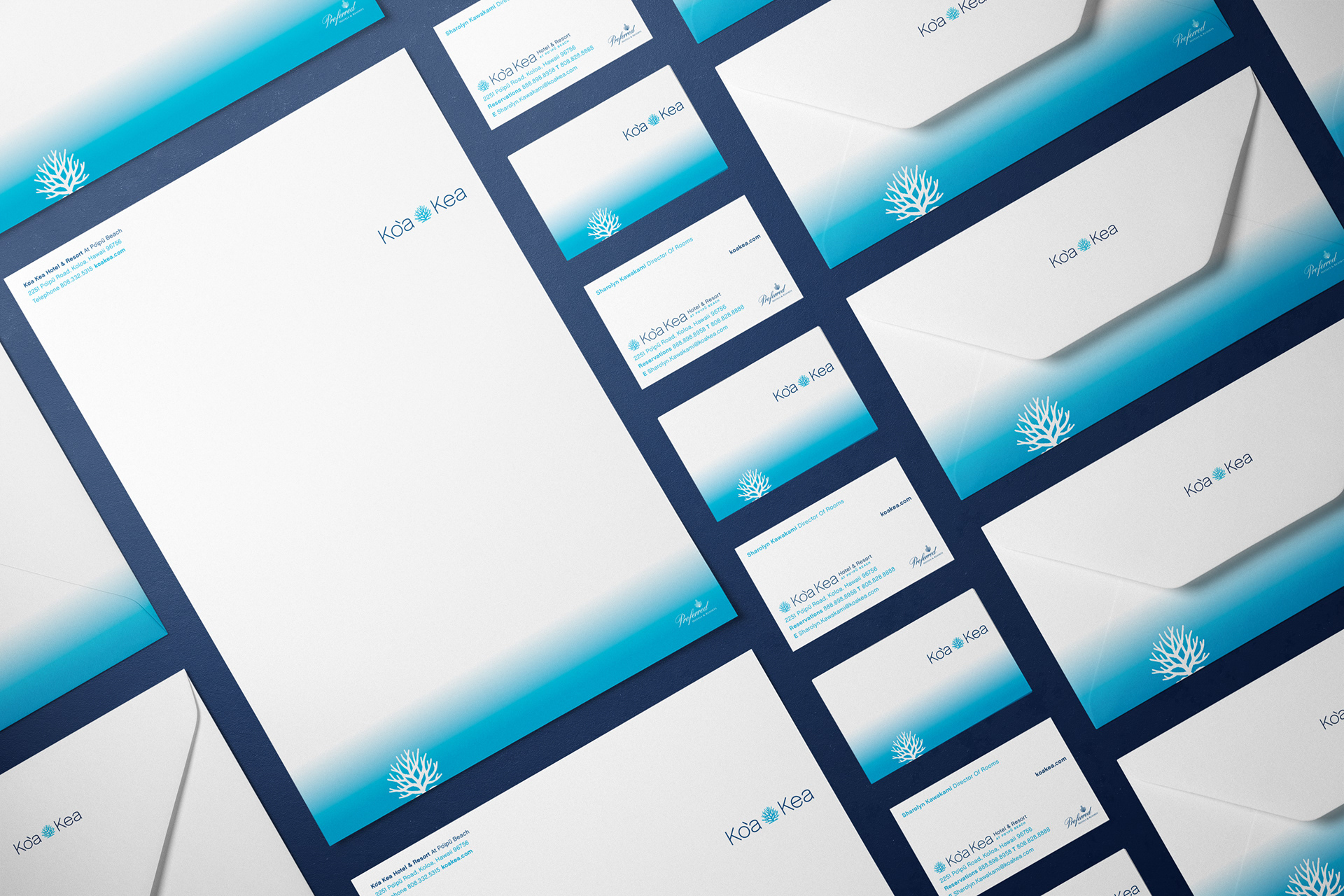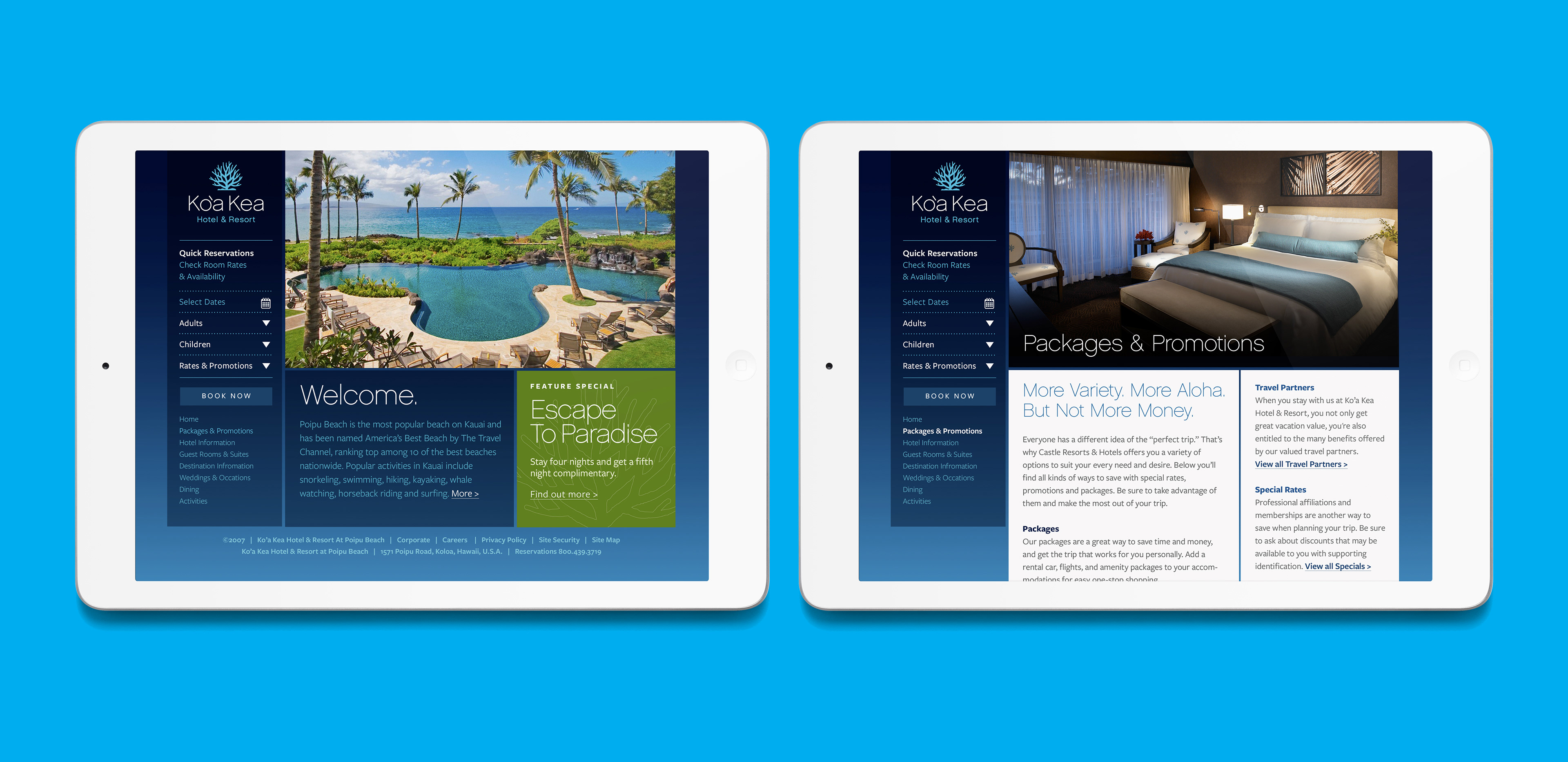 We named the resort Ko'a Kea, which means clean coral in the Hawaiian native language. Then positioned and branded the boutique Hotel to attract the target audience: young, adventure-seeking thirty-somethings that have spending power. Working with the interior designer's color palette, we designed the look of Hawaiian luxury for the brand that extended across corporate, marketing and guest communications in both print and digital.