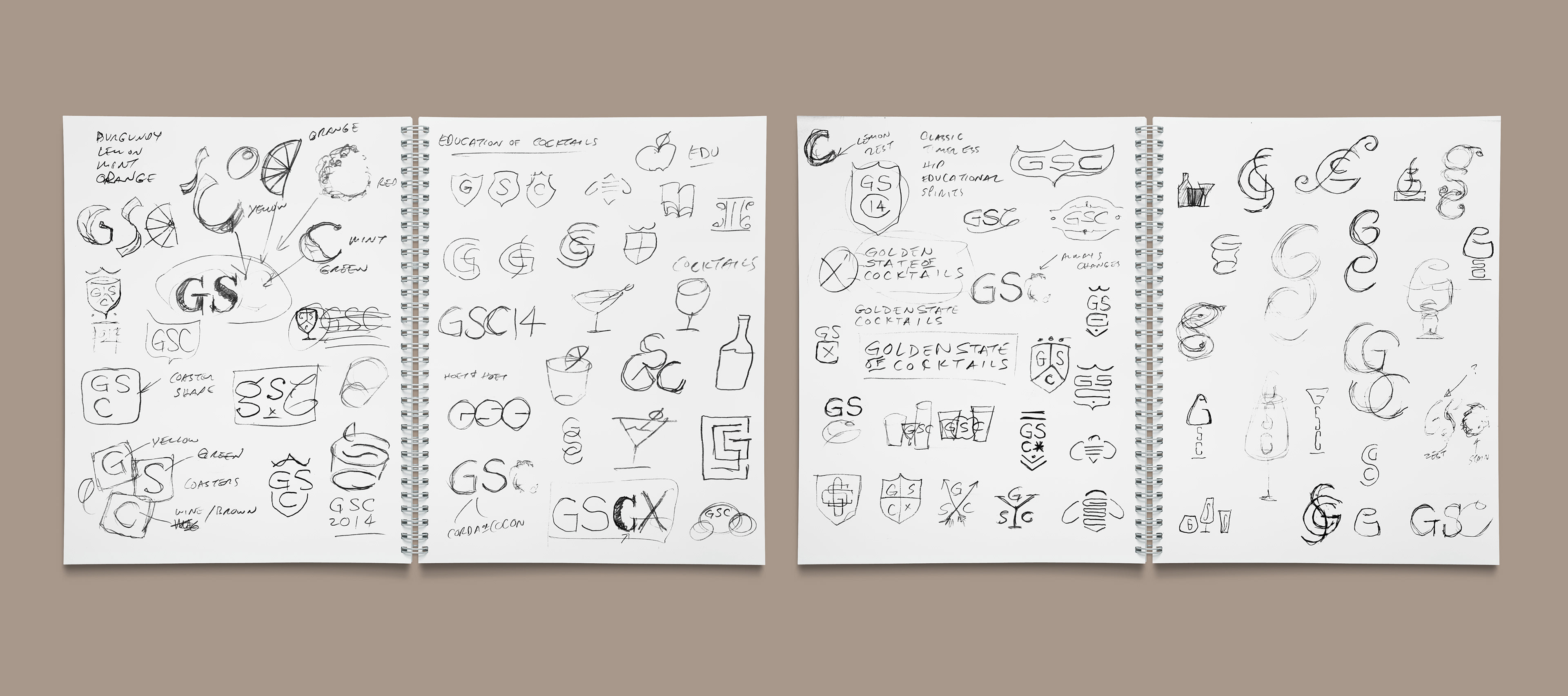 Golden State of Cocktails is California's large-scale cocktail event that provides a hands-on approach to the cocktail mixing learning experience. The event takes the best of what cocktail culture is all about from experiential interactive labs, take-away stations and brand immersion rooms.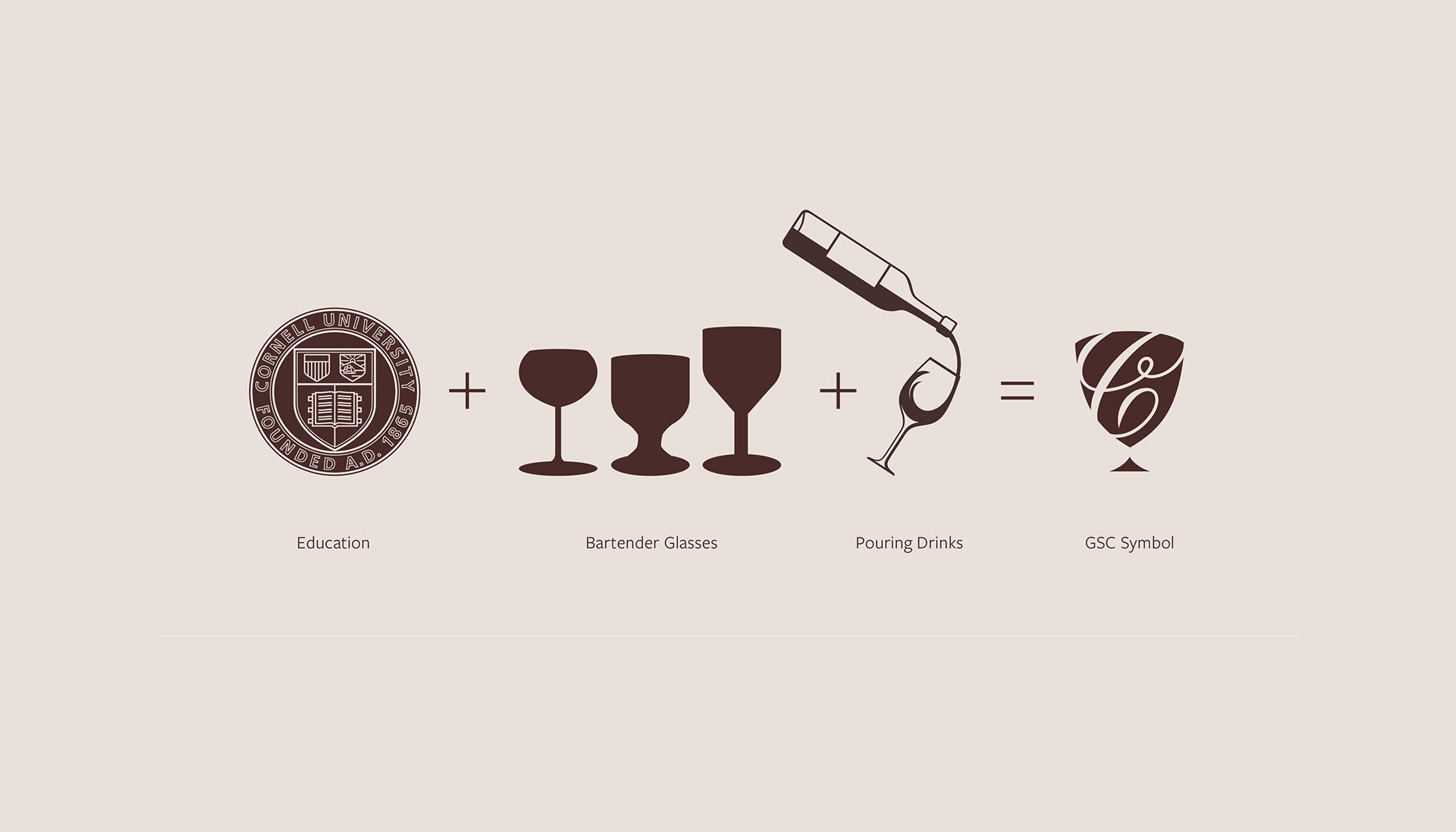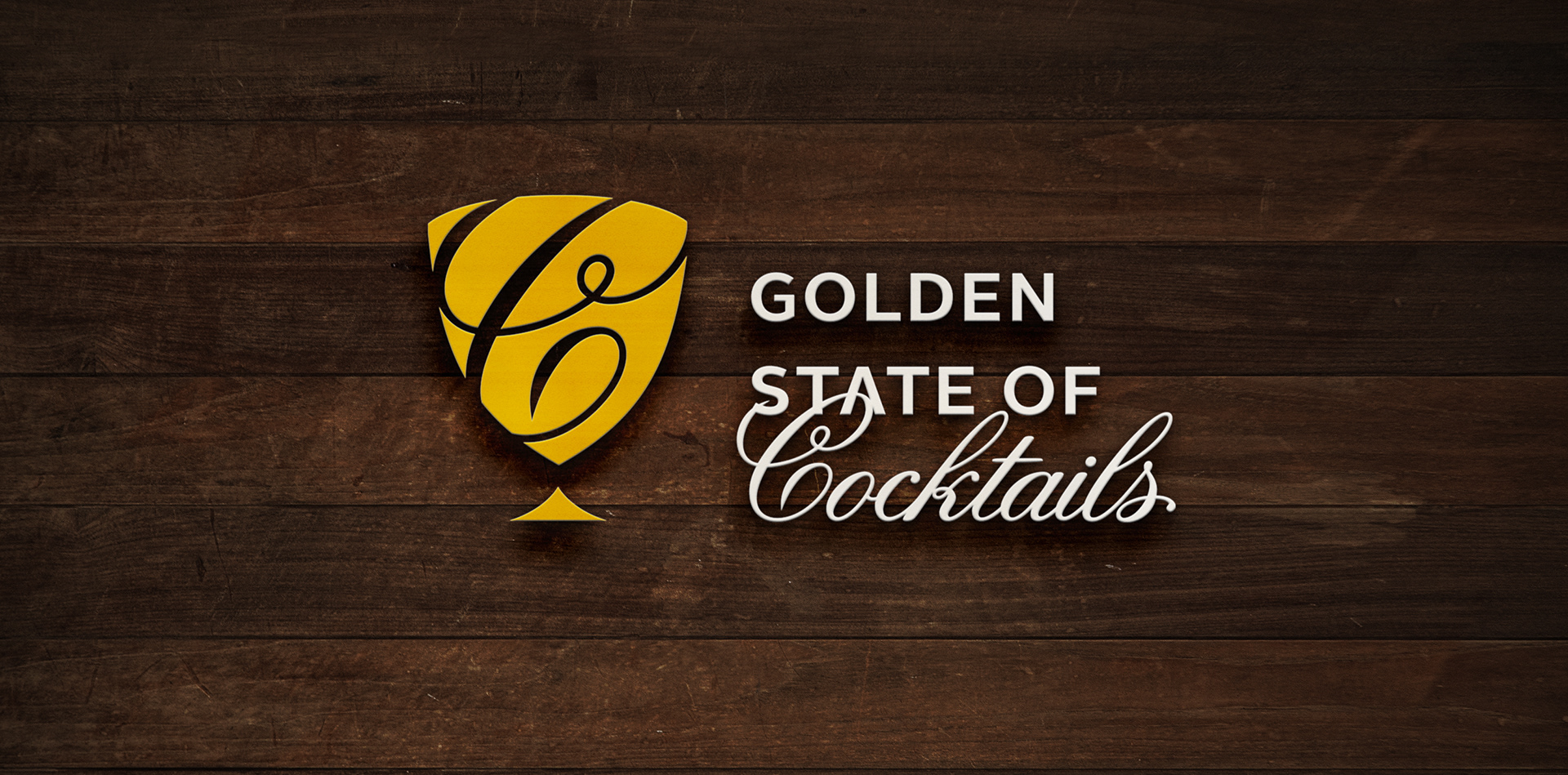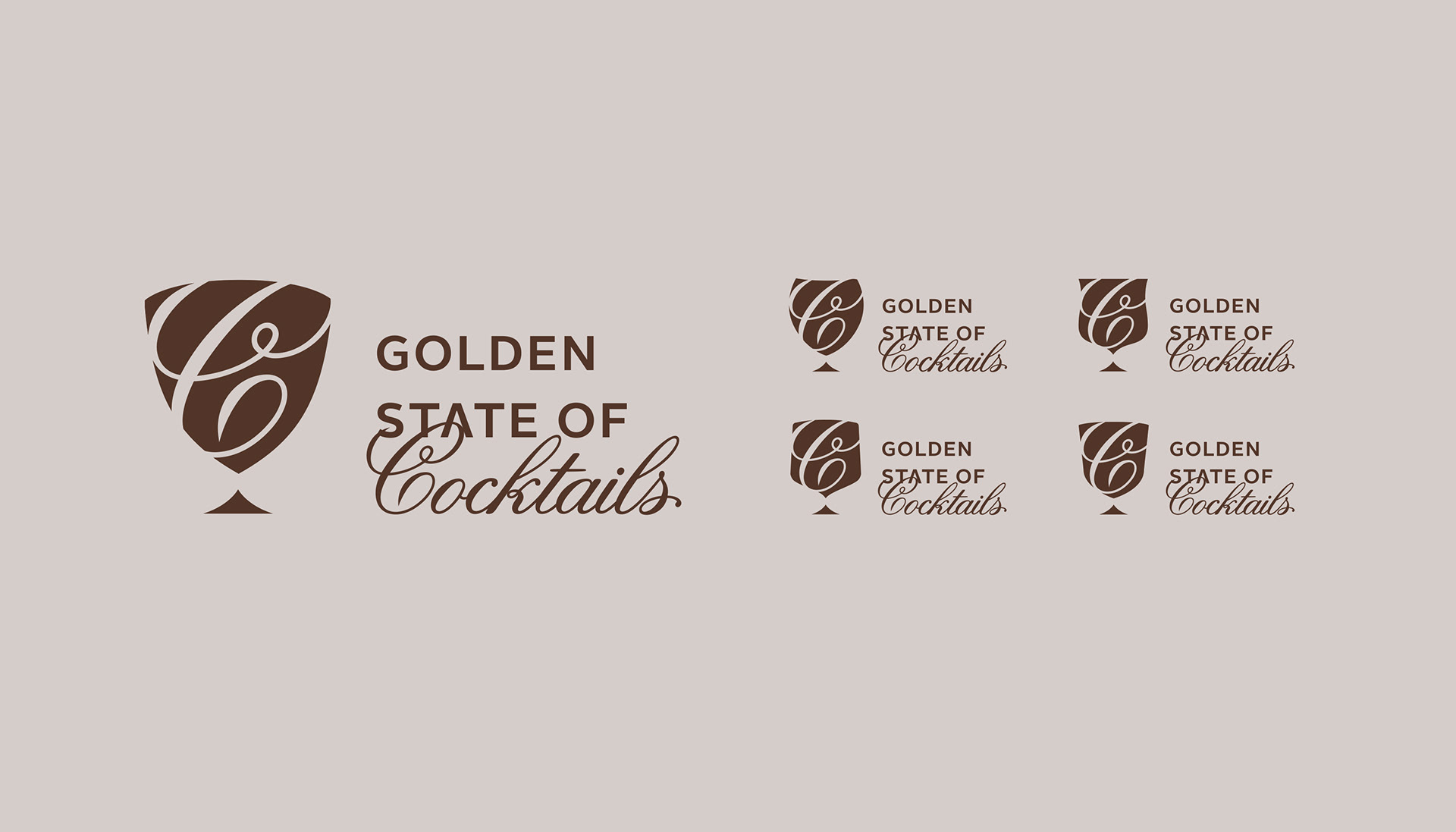 Spear-head a brand presence for bartender aficionados and an event steeped in exuberance and buzz; one that resonates throughout the Los Angeles and surrounding areas. Build a brand presence that can scale from year to year and transition the event to stand-alone with something distinctive to offer.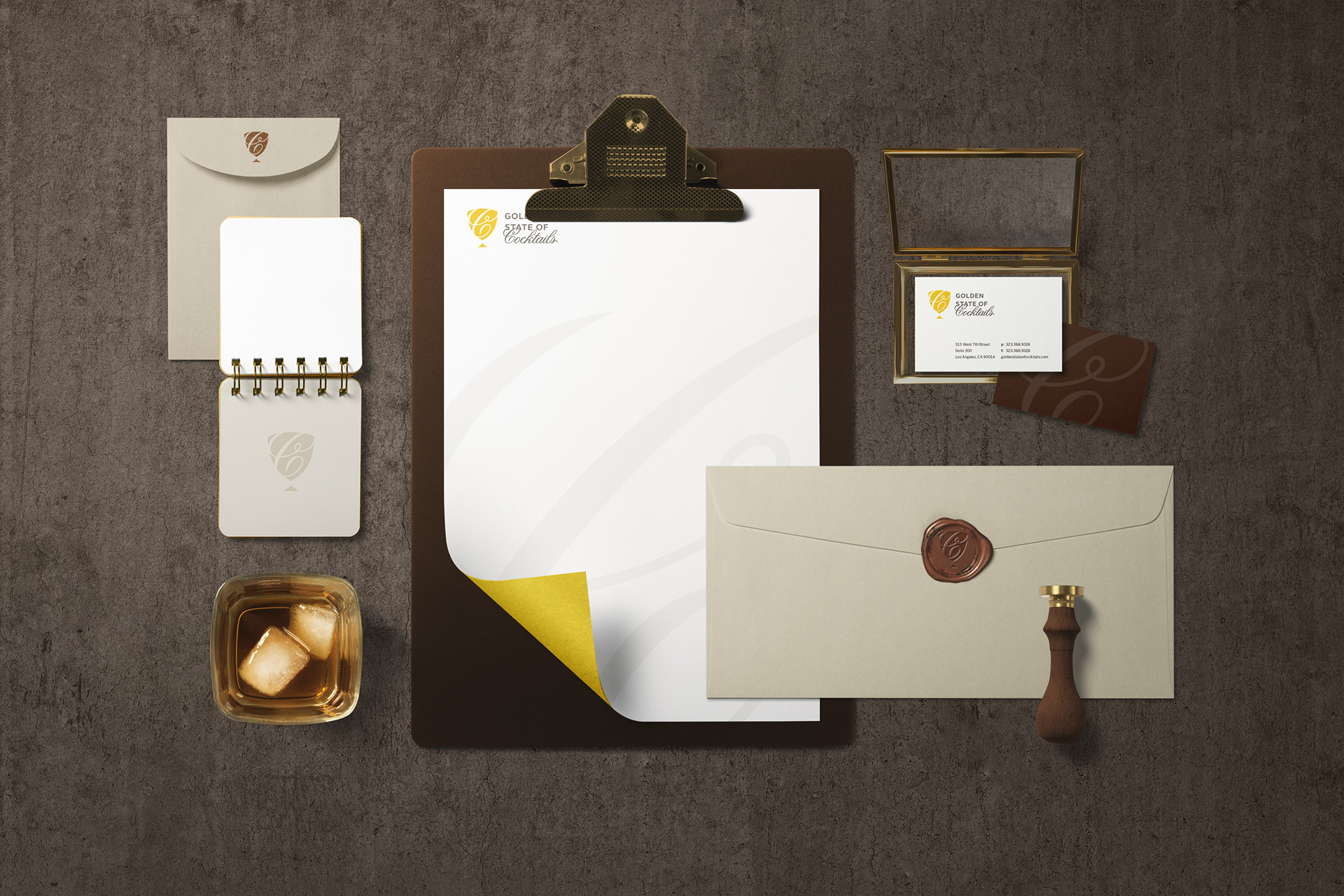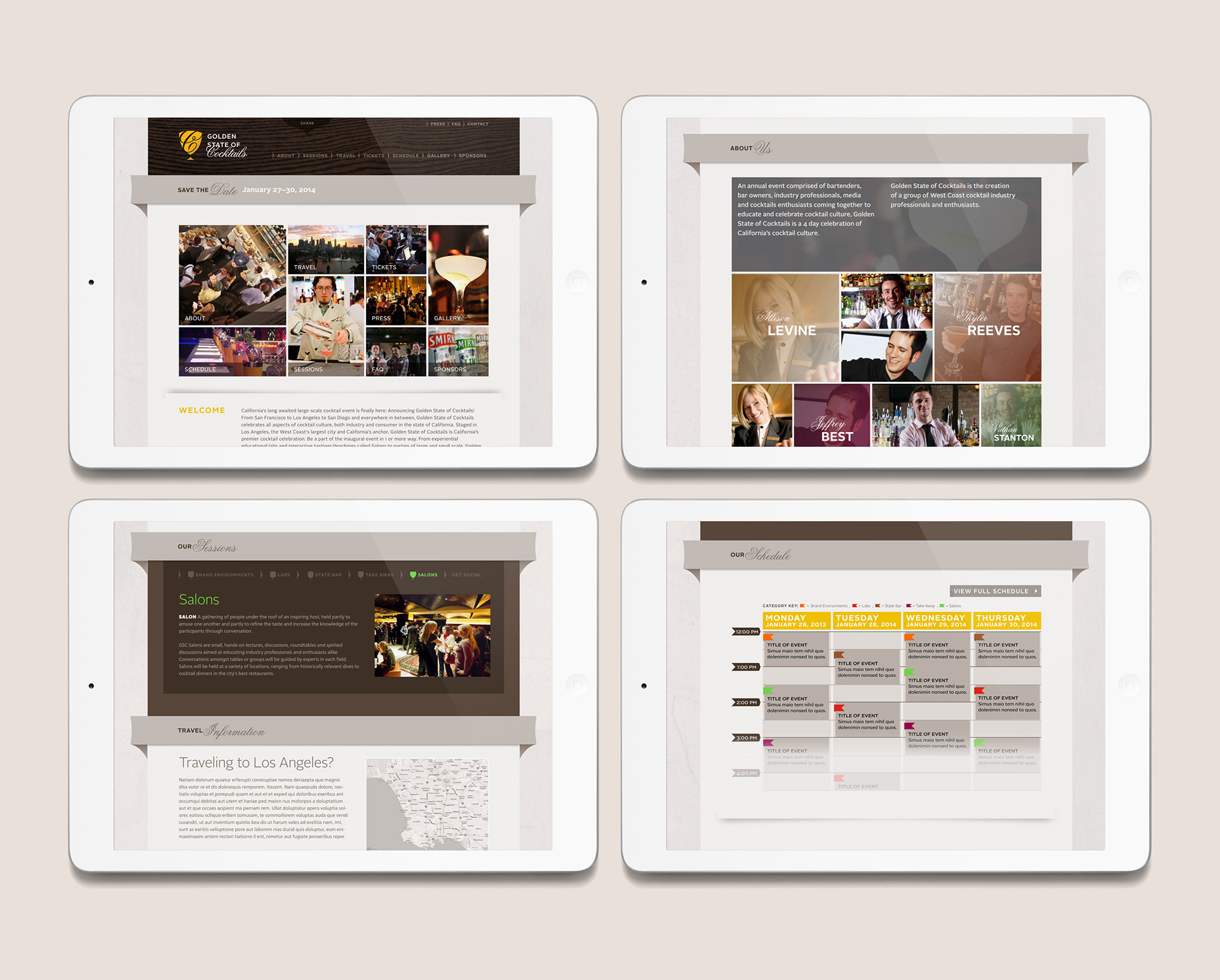 In the beginning, we saw that this event had a wonderful opportunity to connect and gain credibility with bartenders around the world. This meant creating a simple, timeless identity that focused on the tradition and heritage of mixology. By using two of the key words from the owner, education and mixology, we were able to create a dynamic logo mark that can stand the test of time.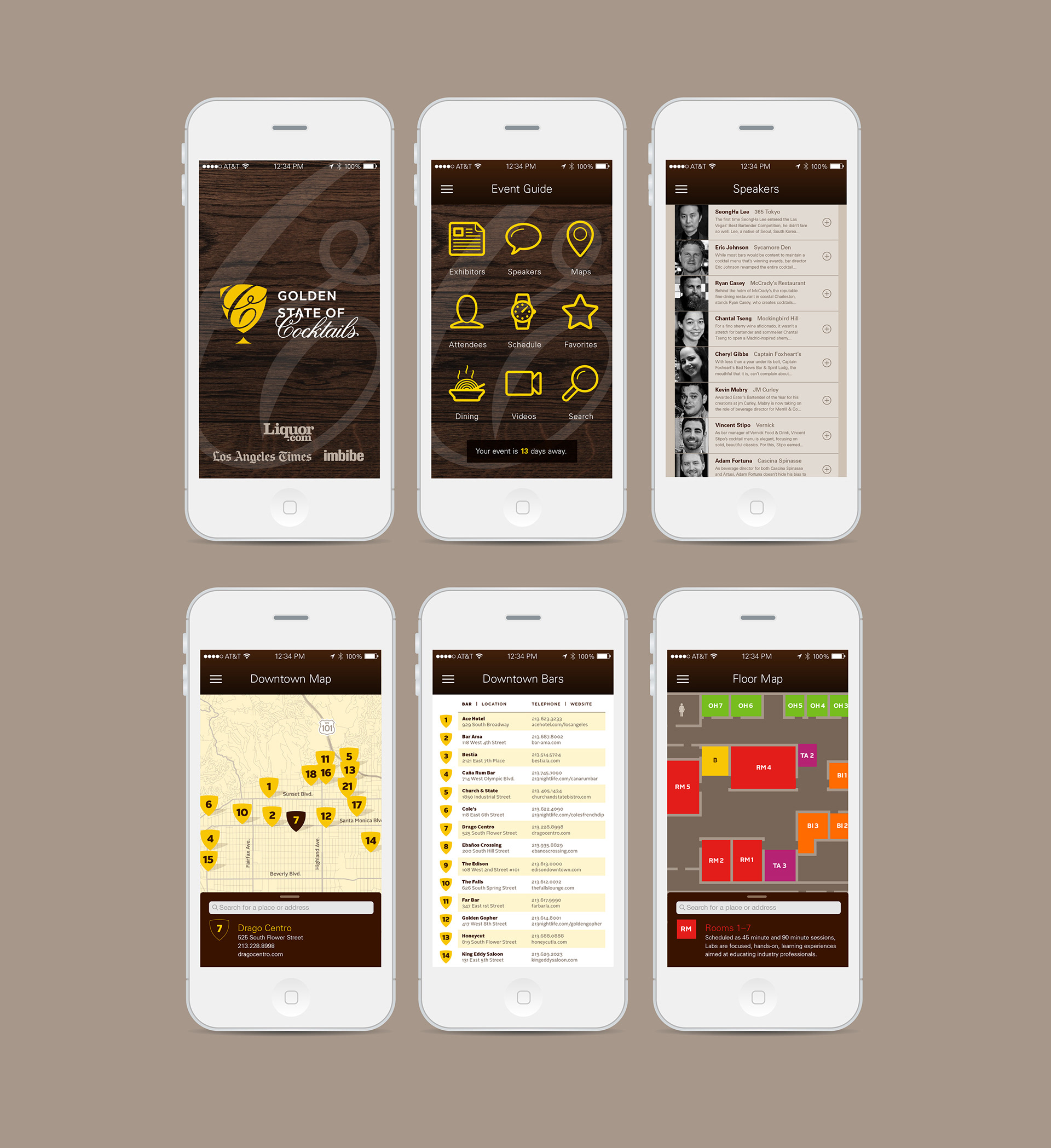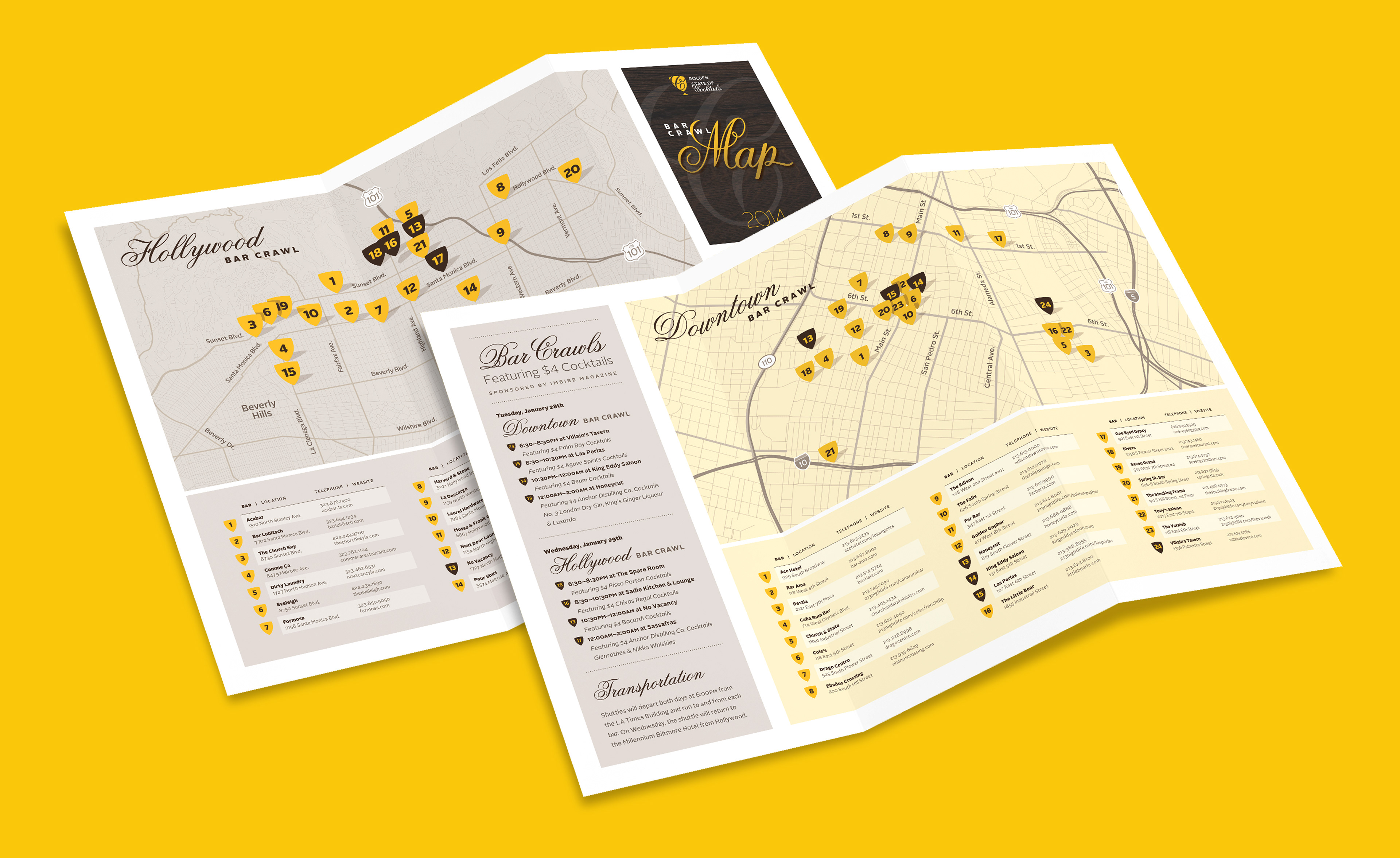 The identity for GSC came from a simple equation of combining education with bartending and it is this quality that brings the simple, stylish and energetic logomark. This execution allowed for a logomark that echoes the multi-faceted design of the symbol without ever becoming mistaken with other beverage brands and can be used for years to come.