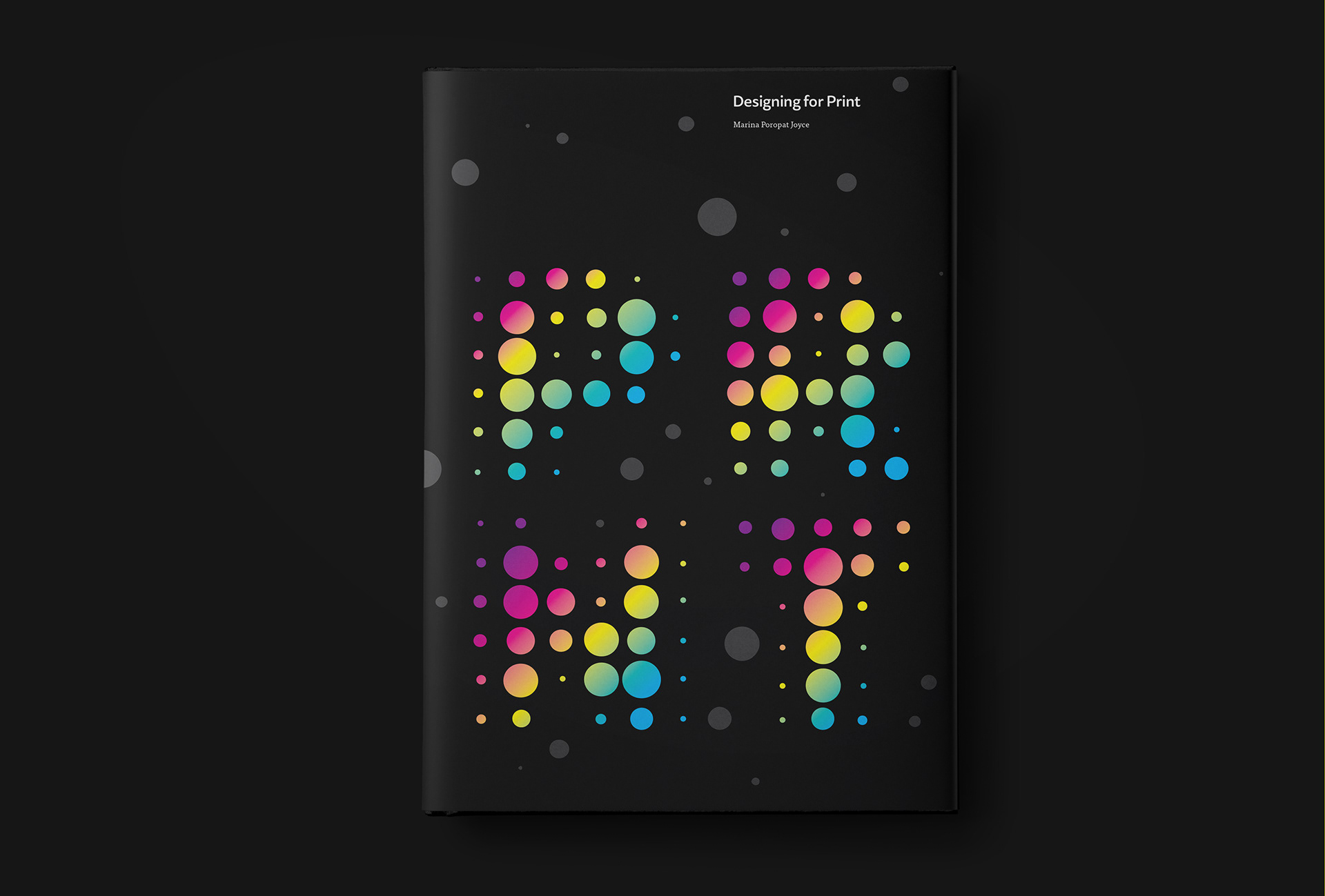 As anyone knows, it's always a challenge to design for your peers. So the author of Designing for Print, Marina Poropat Joyce, approached me to design her book for the graphic design masses—college instructors, designers, and design students alike.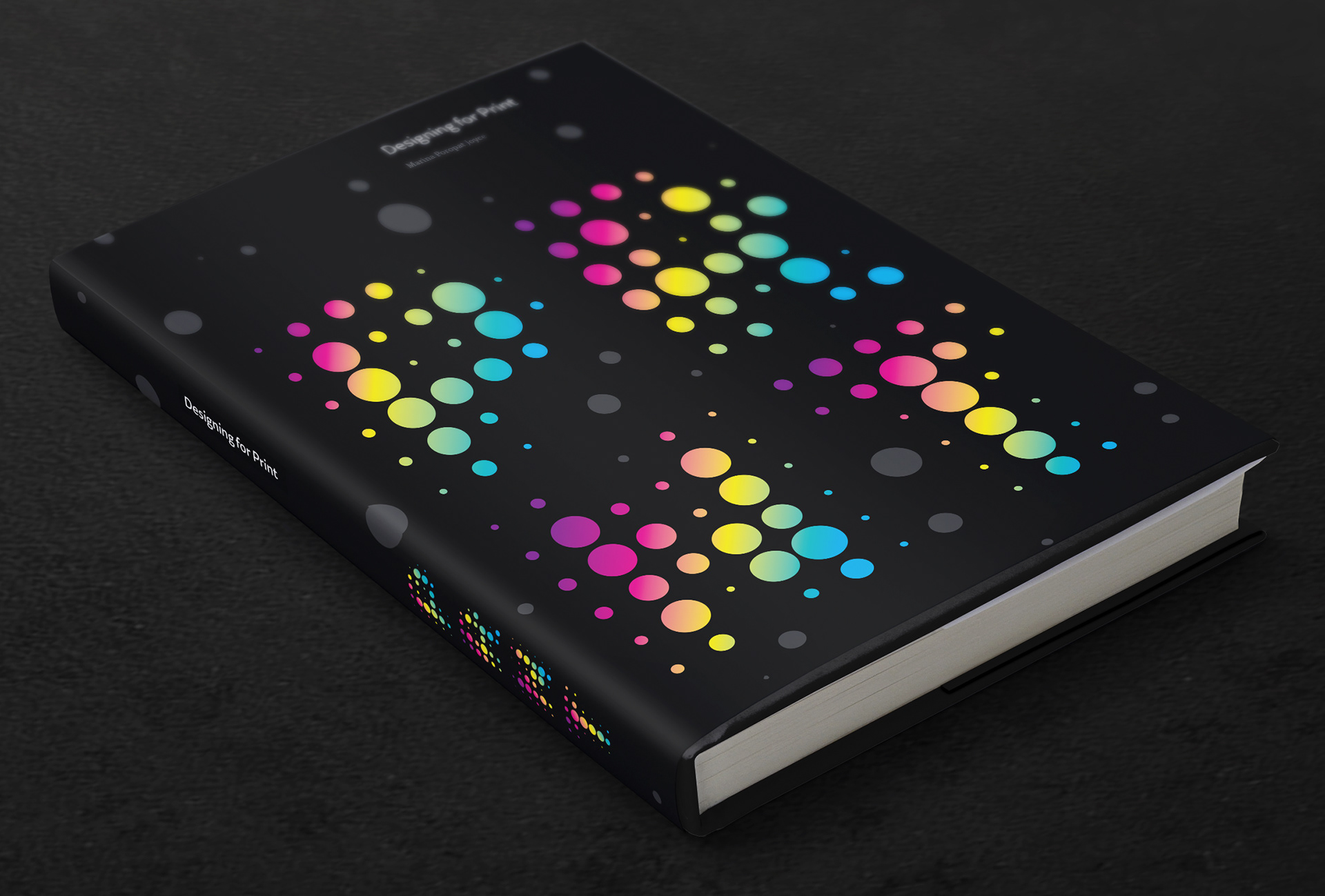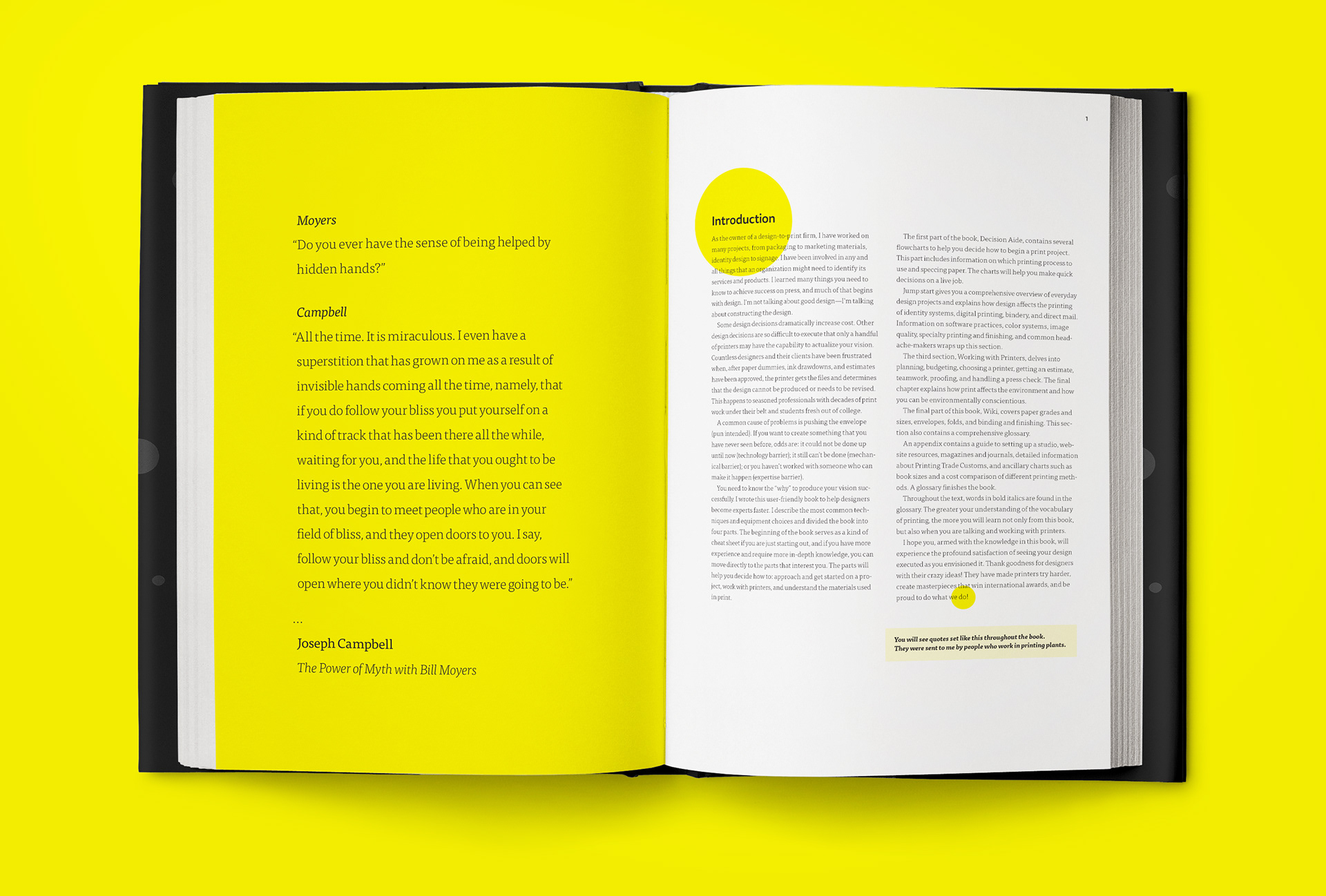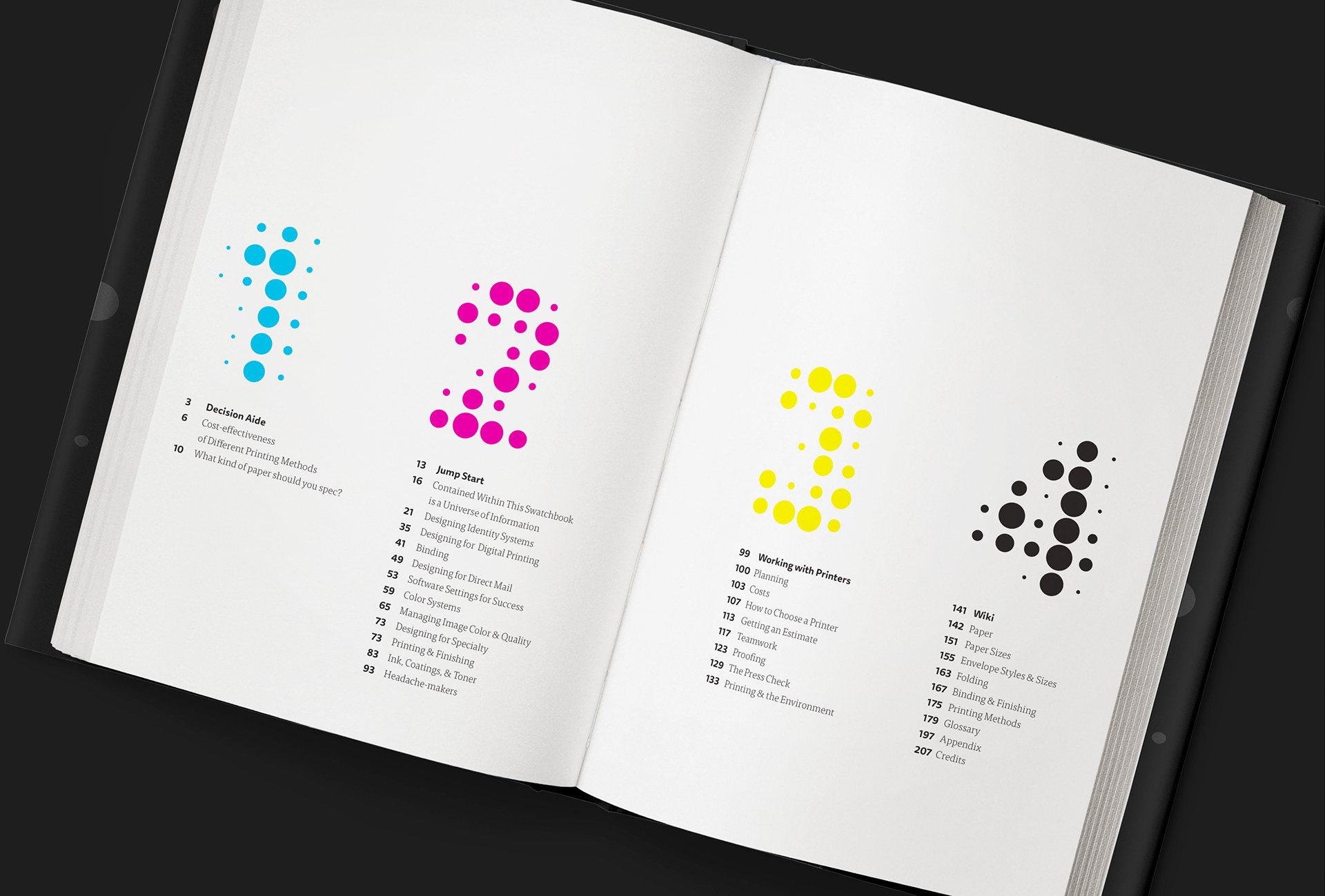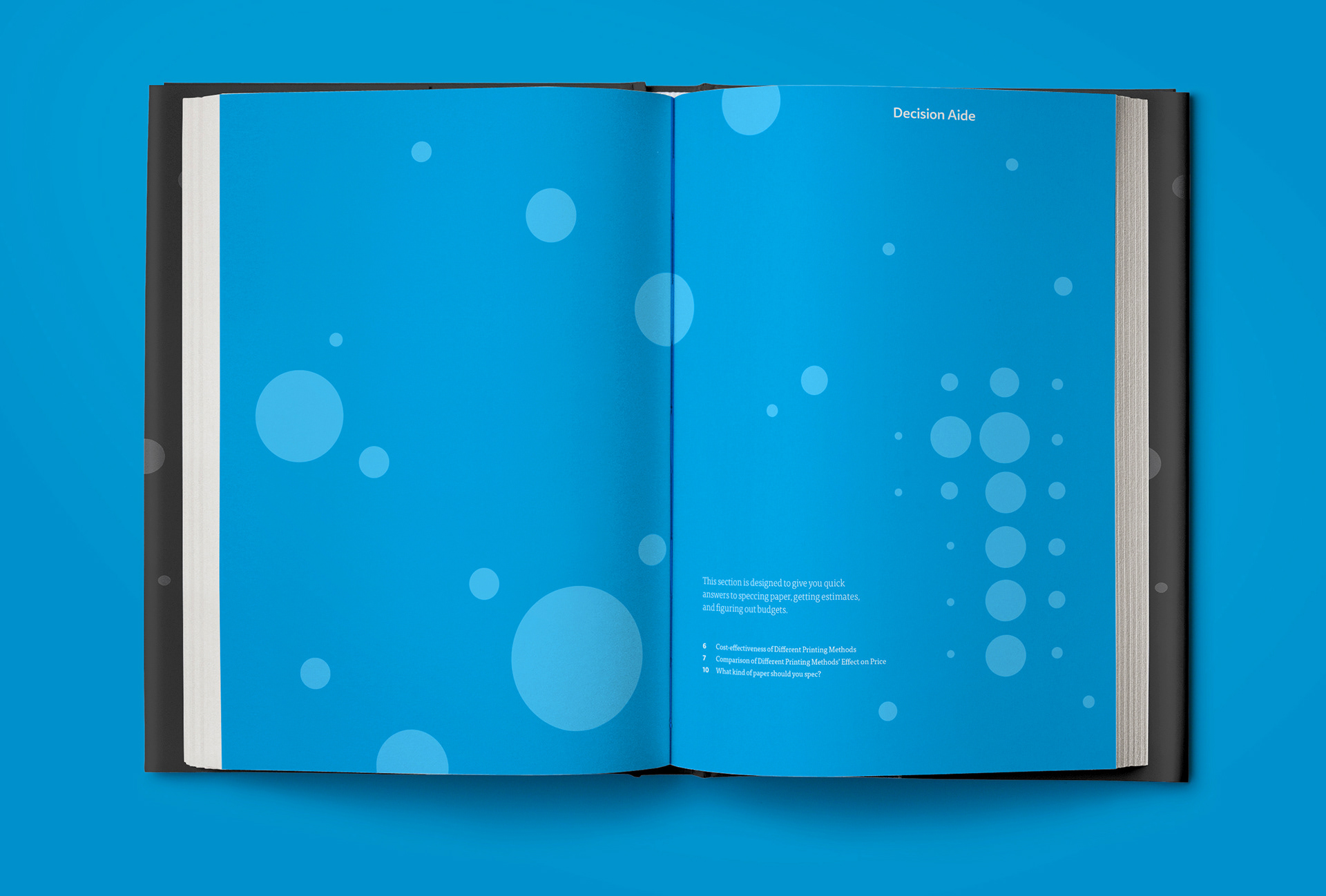 In order to appeal to such a wide range of tastes, interests, and above all the pickiest of designers, my approach needed to be simple yet compelling and, above all, striking in color. Since the world of printing, on a microscopic scale, is based on tiny dots, I found a way to integrate a uniquely designed typeface into a more structured layout, making the book easy to read and exciting to peruse.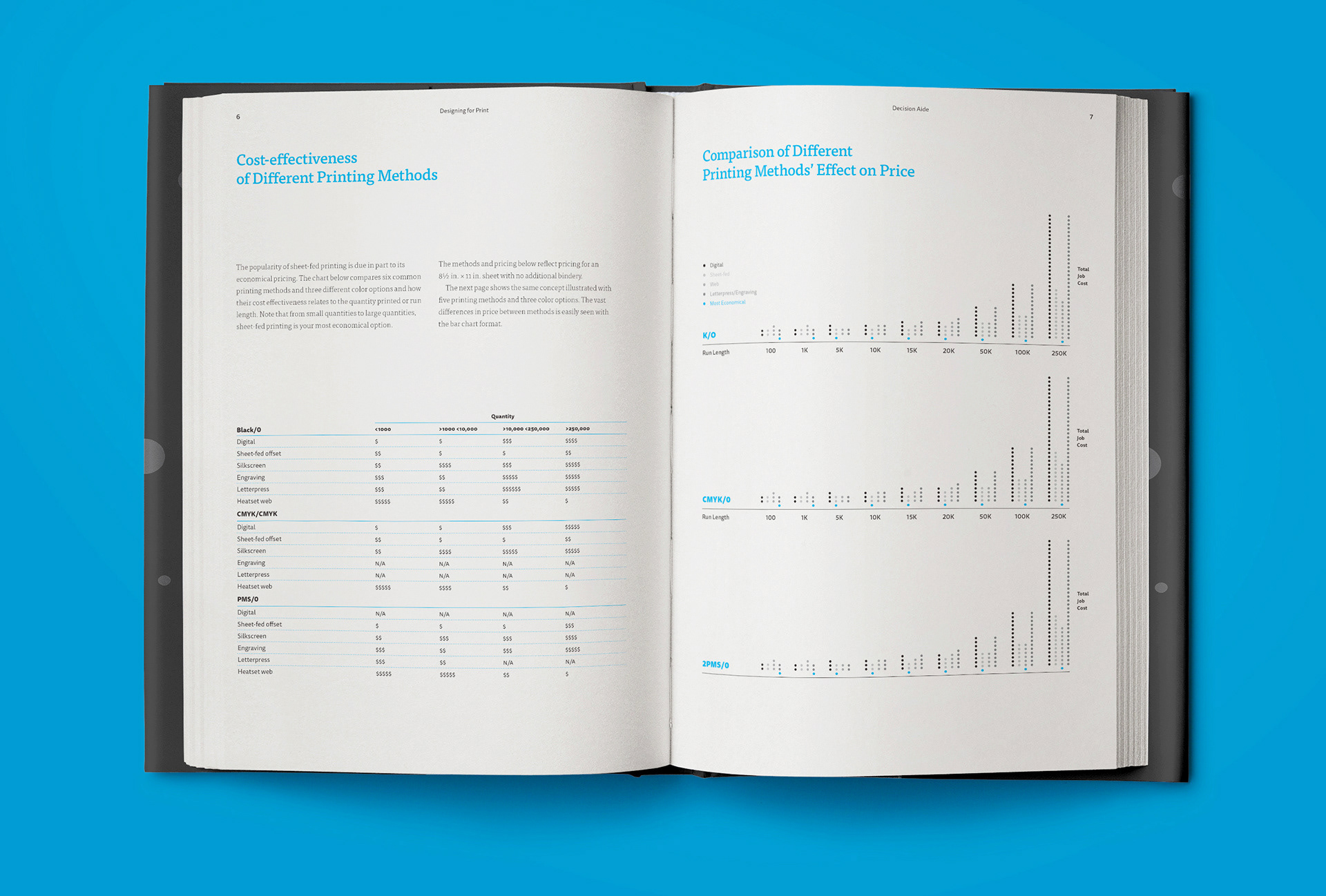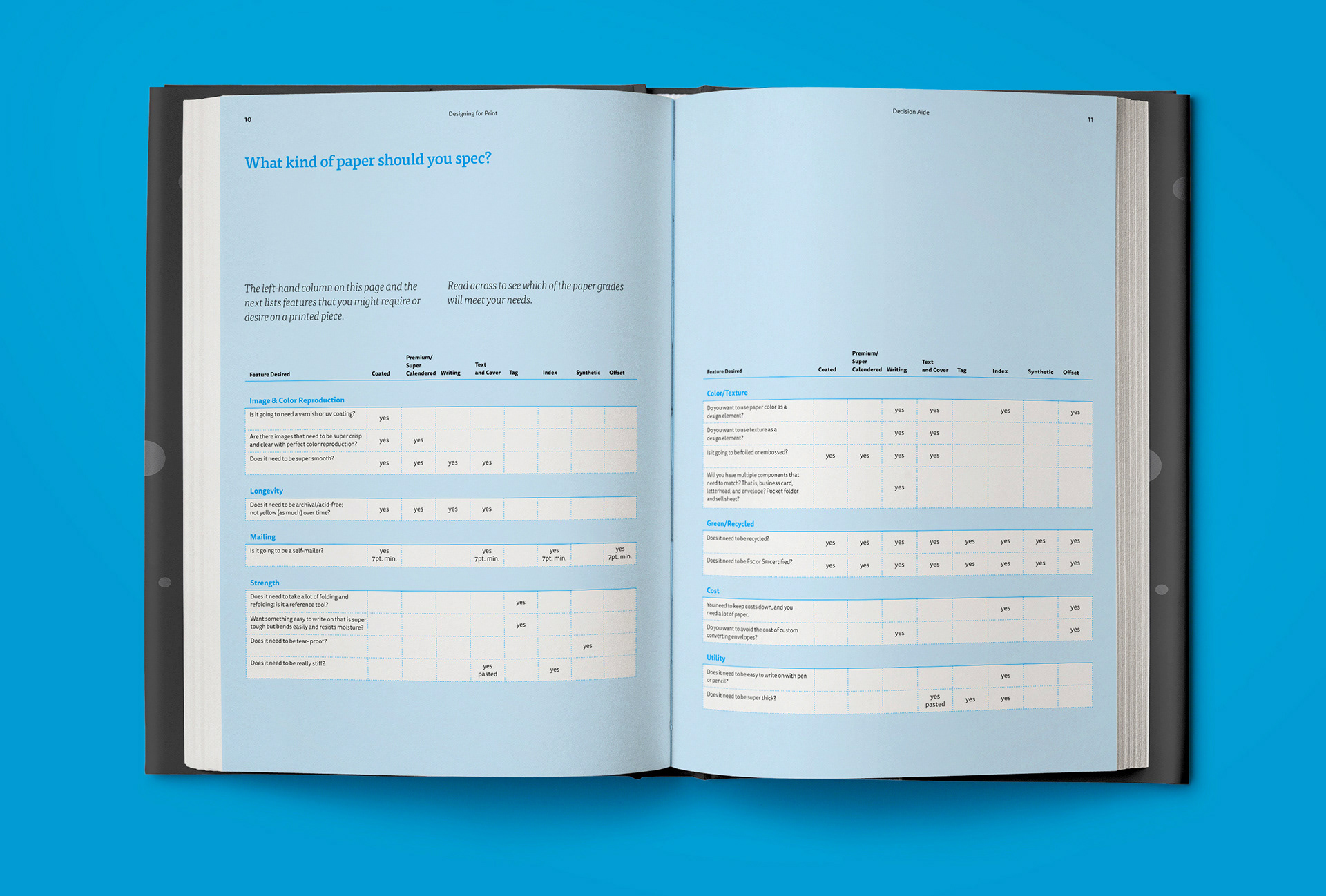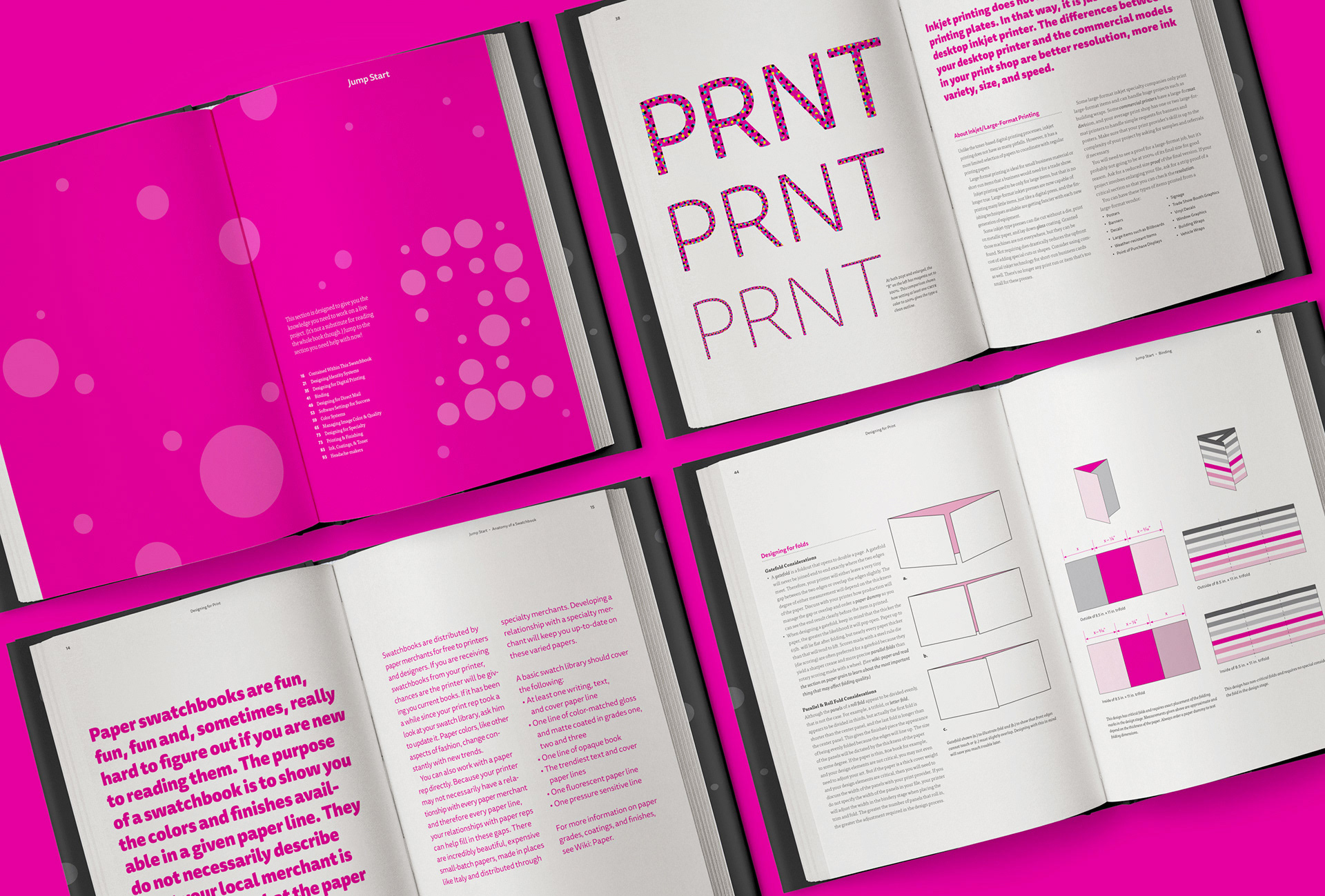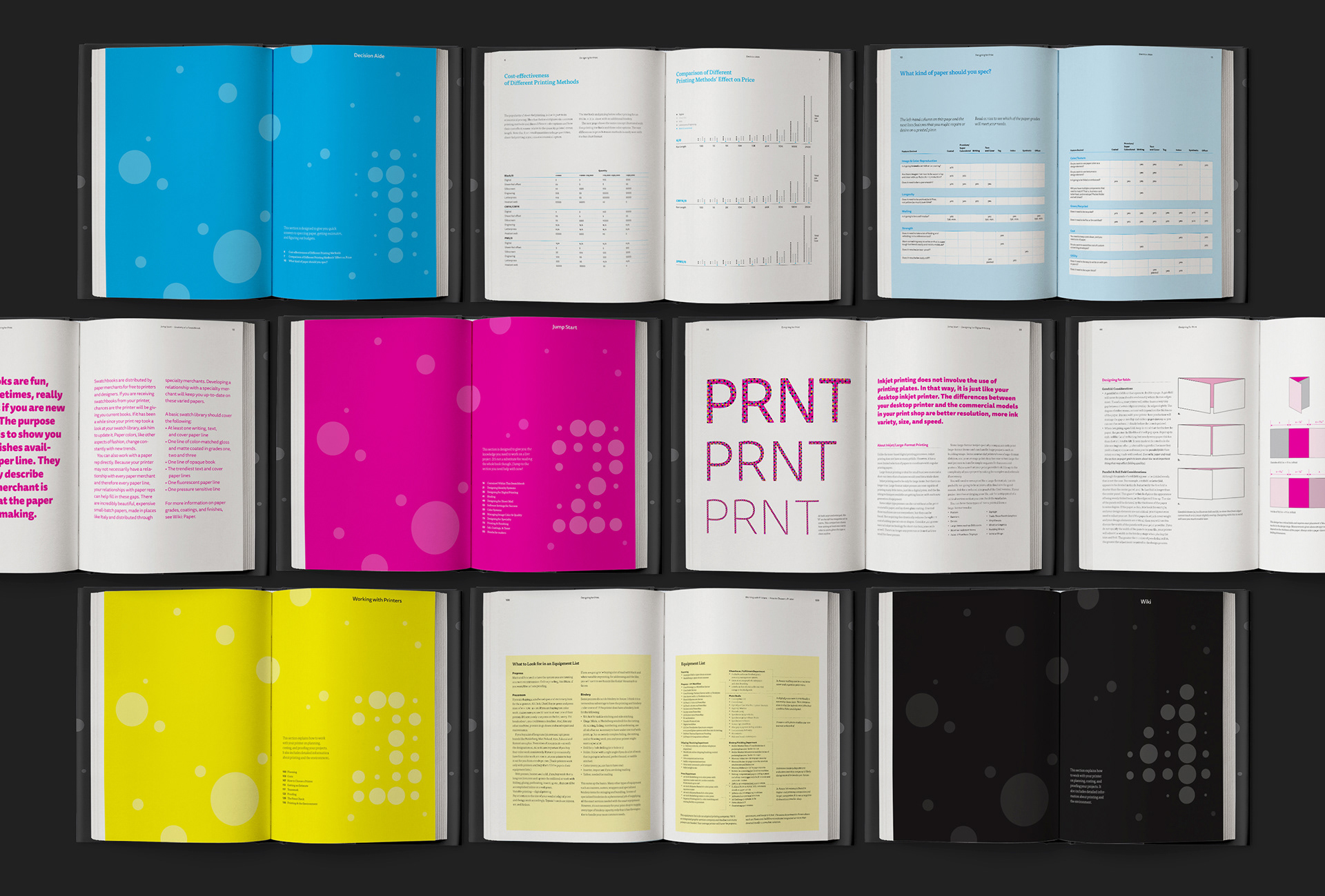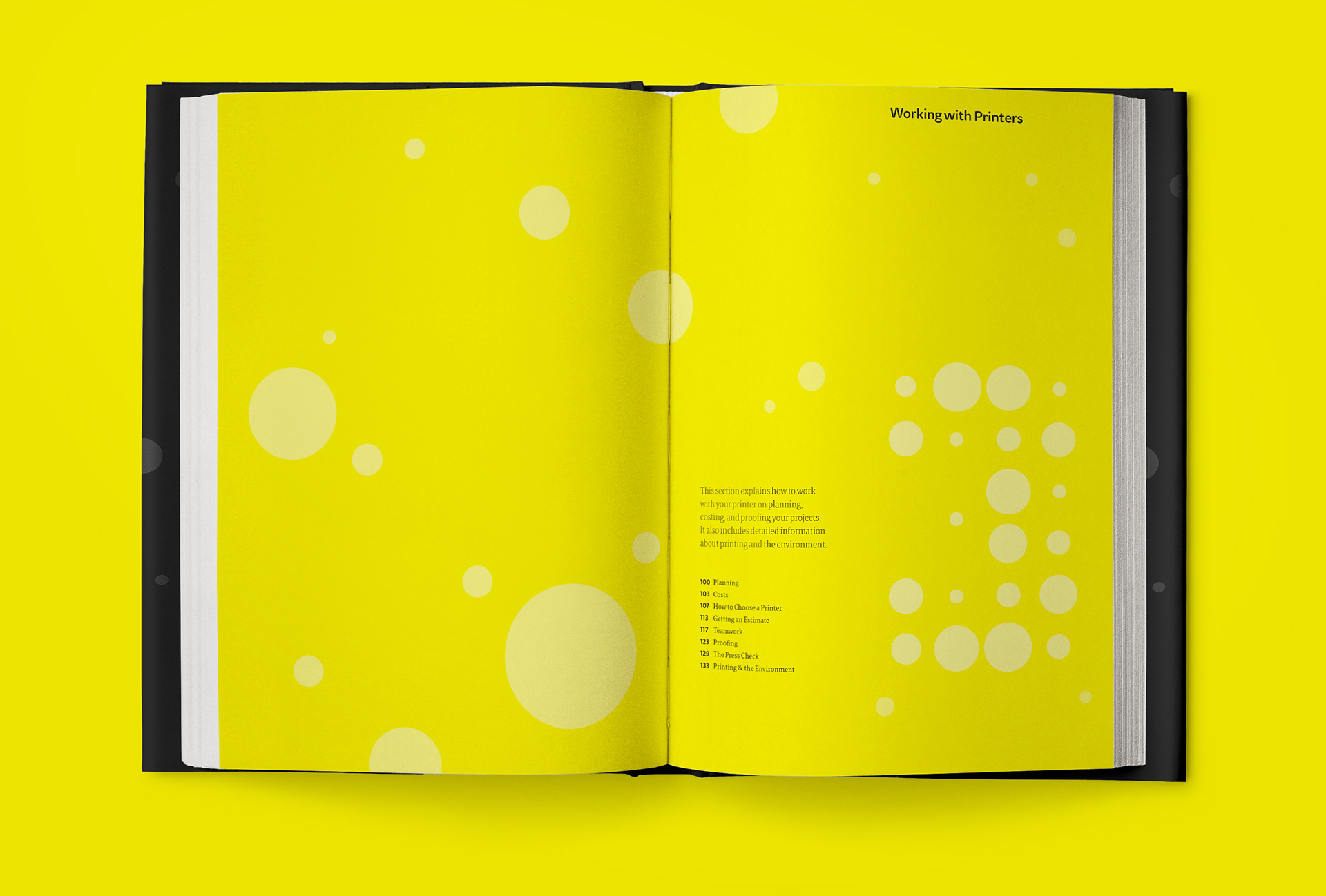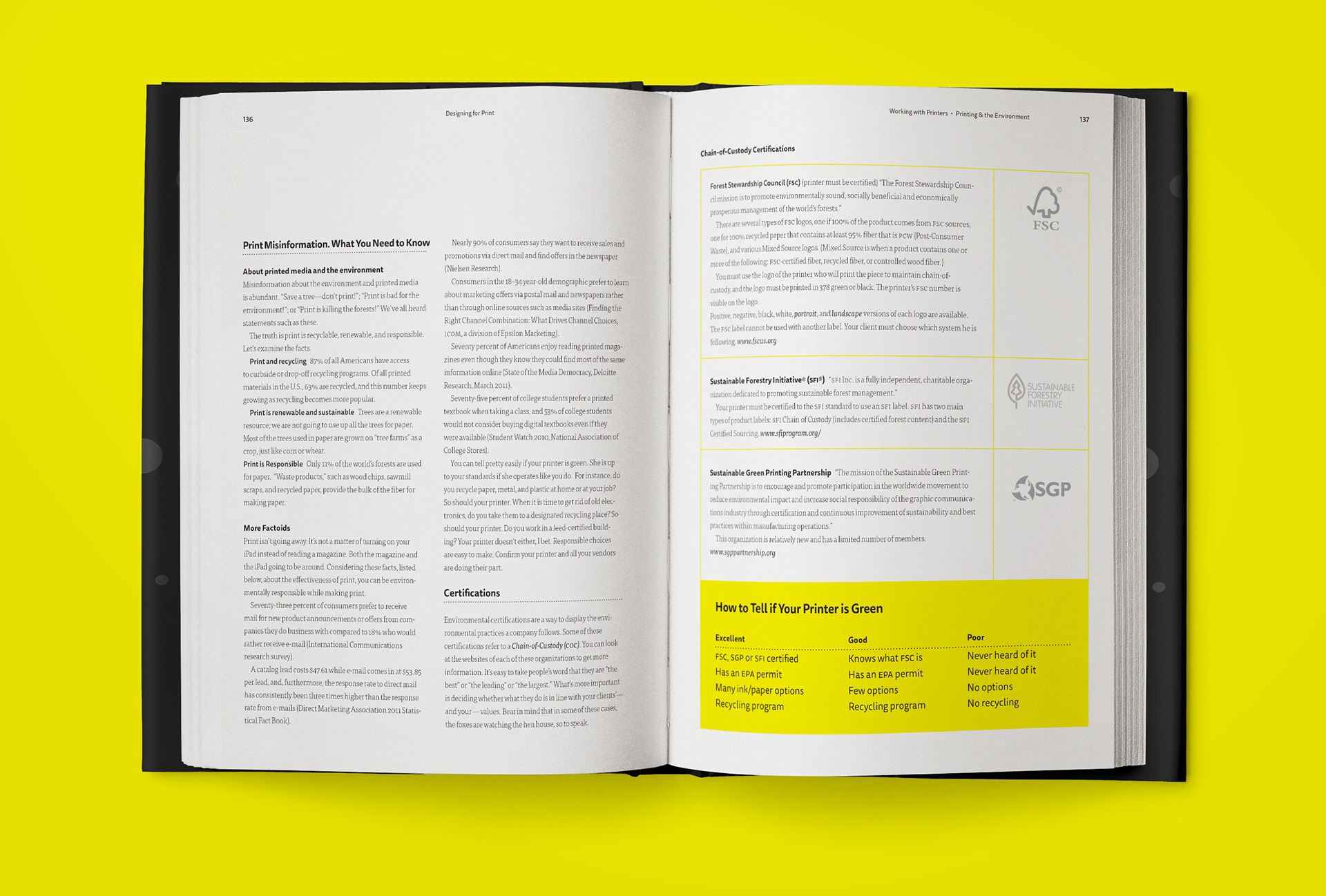 With a more contemporary style for the design of the book, the author was able to attract a wider range of interest with studios and agencies. The book gained widespread press coverage and was able to exceed expectations of over 500 backers and well over the target funding goal of $35,000 on Kickstarter.