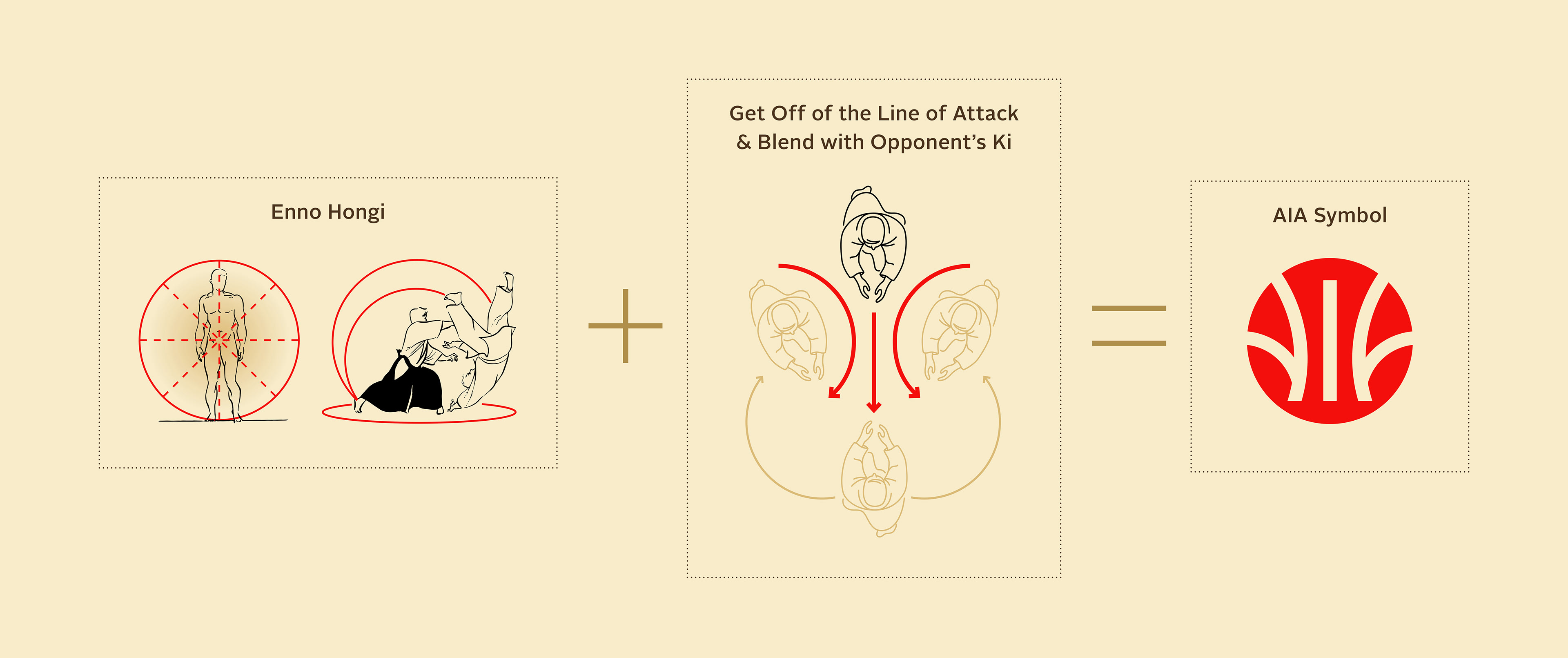 The Aikido Institute of America (AIA) was founded by Roderick Kobayashi Sensei in August 1970, with the approval of both Master Kisshomaru Ueshiba and Master Koichi Tohei. Its main objective was to train Aikido instructors in the United States so that they could go out and help spread Aikido where well-trained instructors are not available.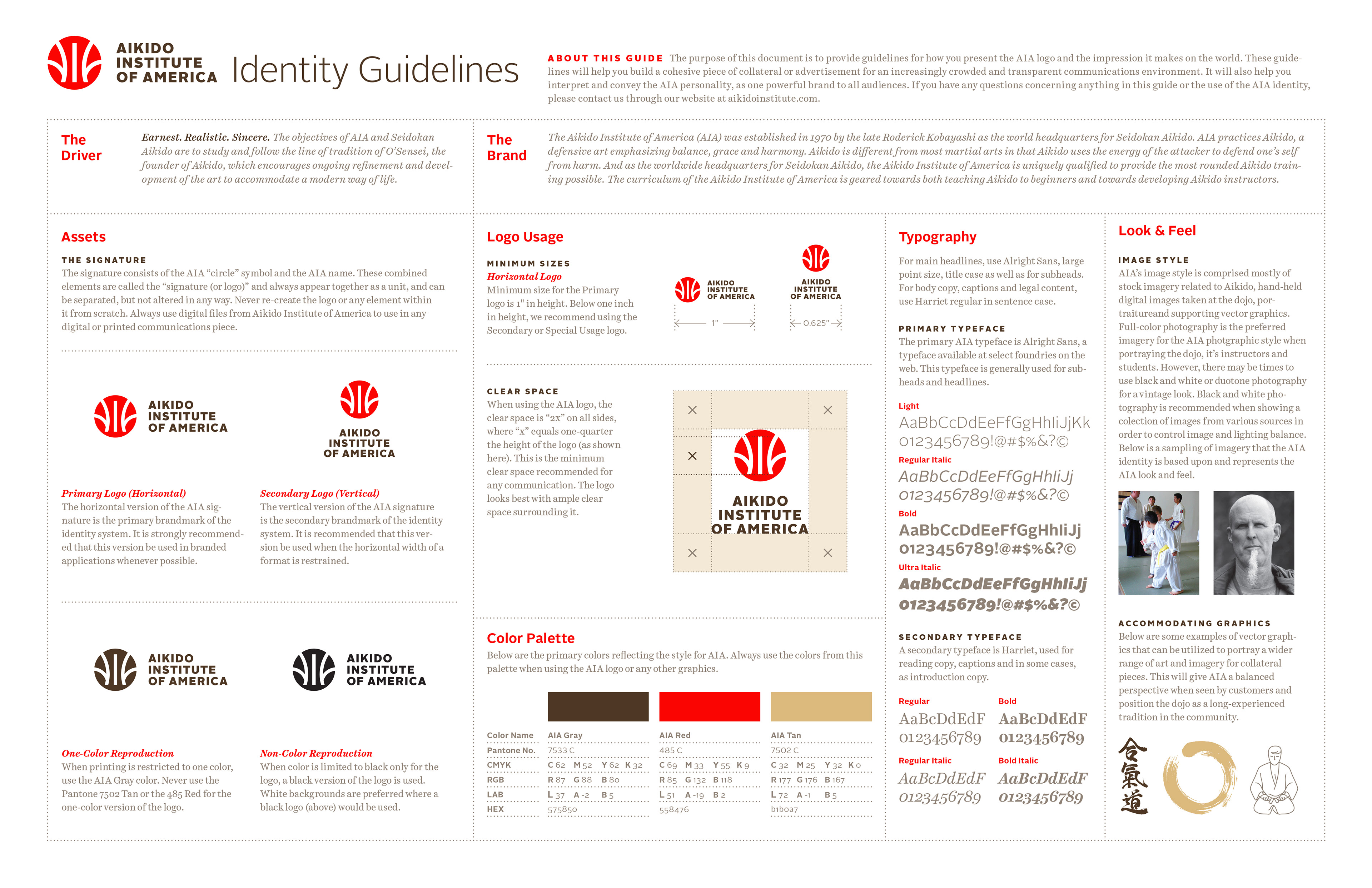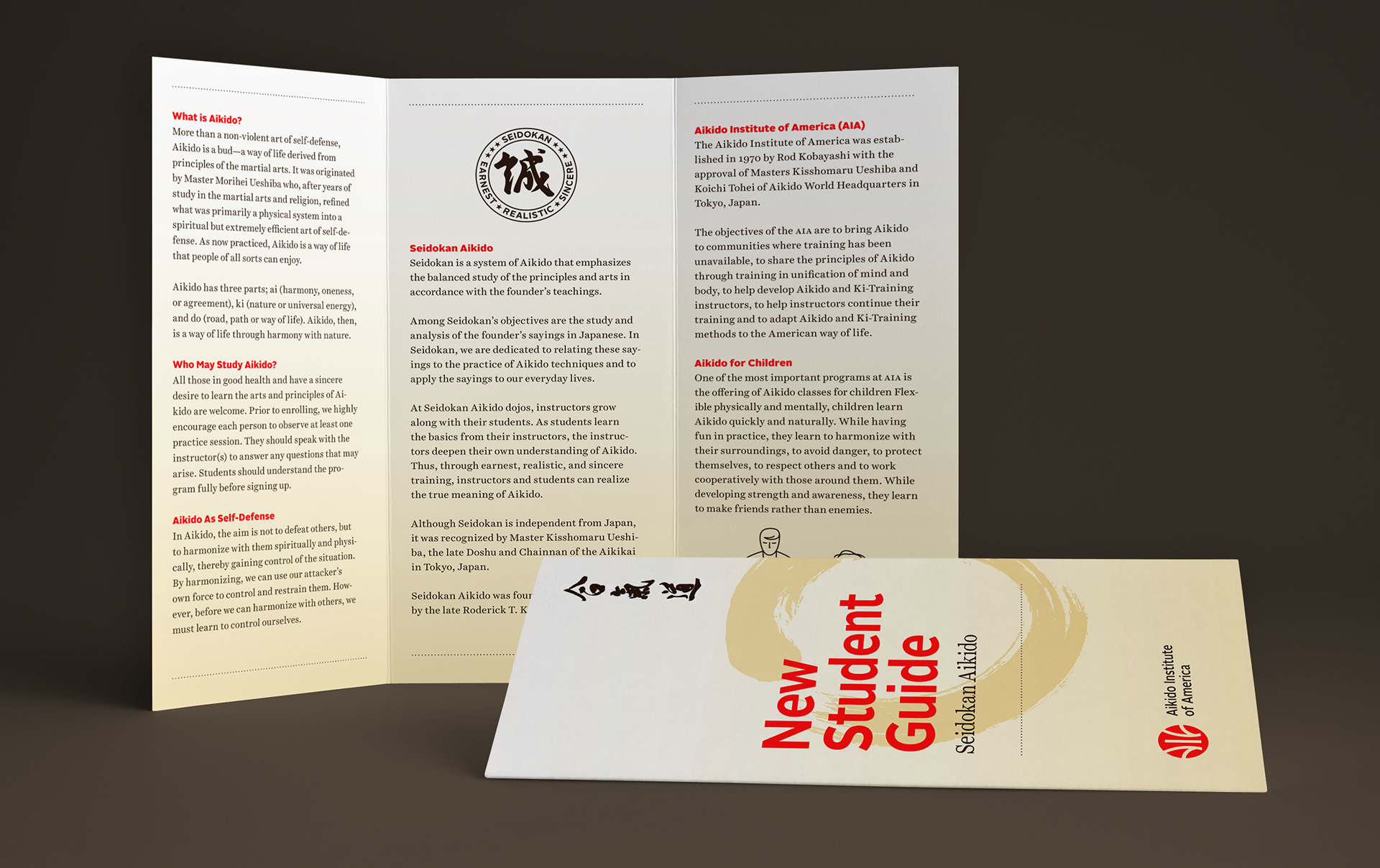 Speak with Sincerity

A healthy mind and body is essential for longevity, and has become the lifestyle du jour to the Los Angeles community. But has become increasingly elusive thanks to social media.
As a practicing member and an Aikido enthusiast, I was given the challenge of bringing a fresh look to the dojo's identity and help give AIA addition presence on the web and in social media circles. The key challenge however was to speak with authenticity, since this particular style of the Japanese martial art of Aikido is humble, calm and direct. The dojo's main direction to me was to "invigorate with sincerity."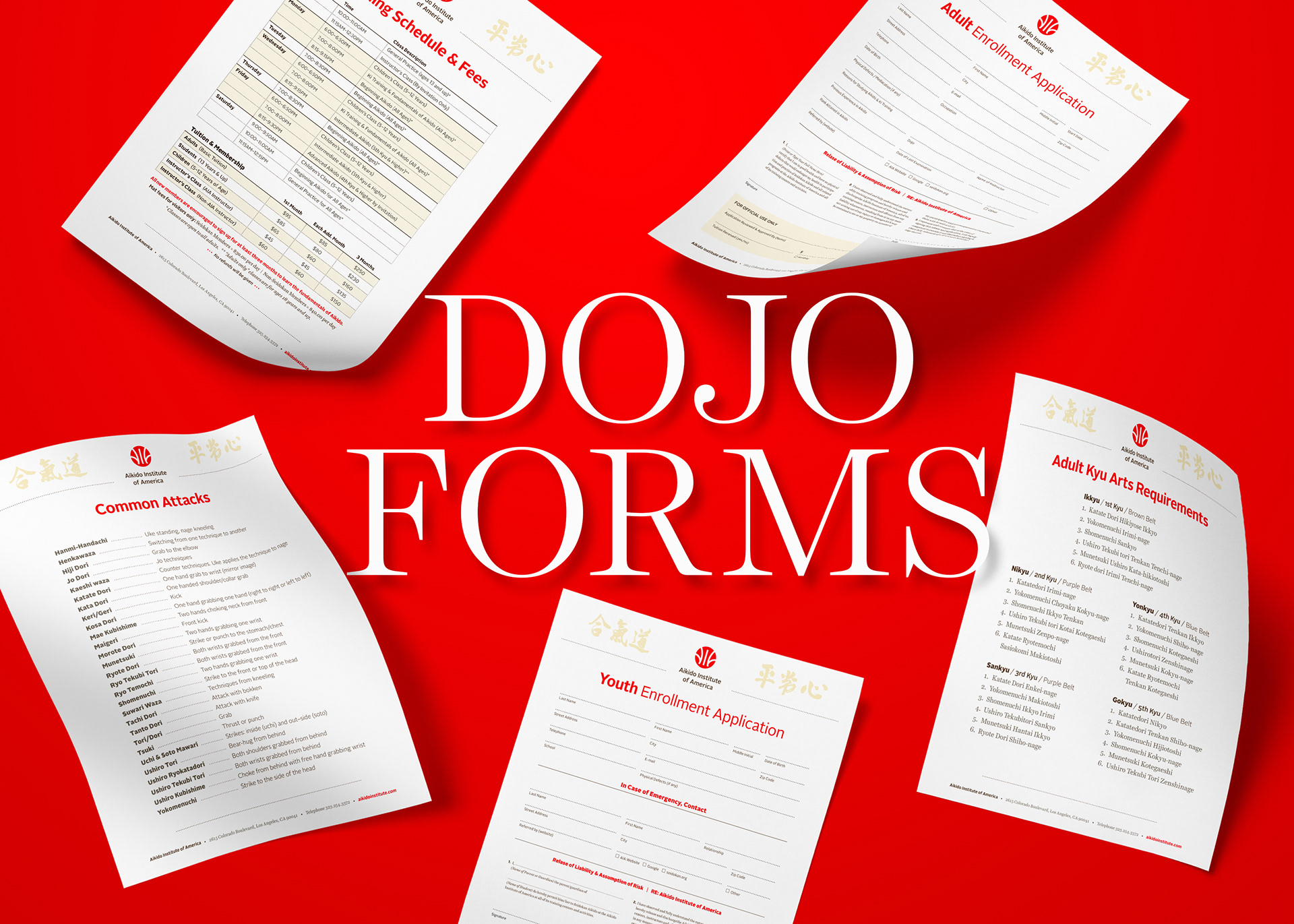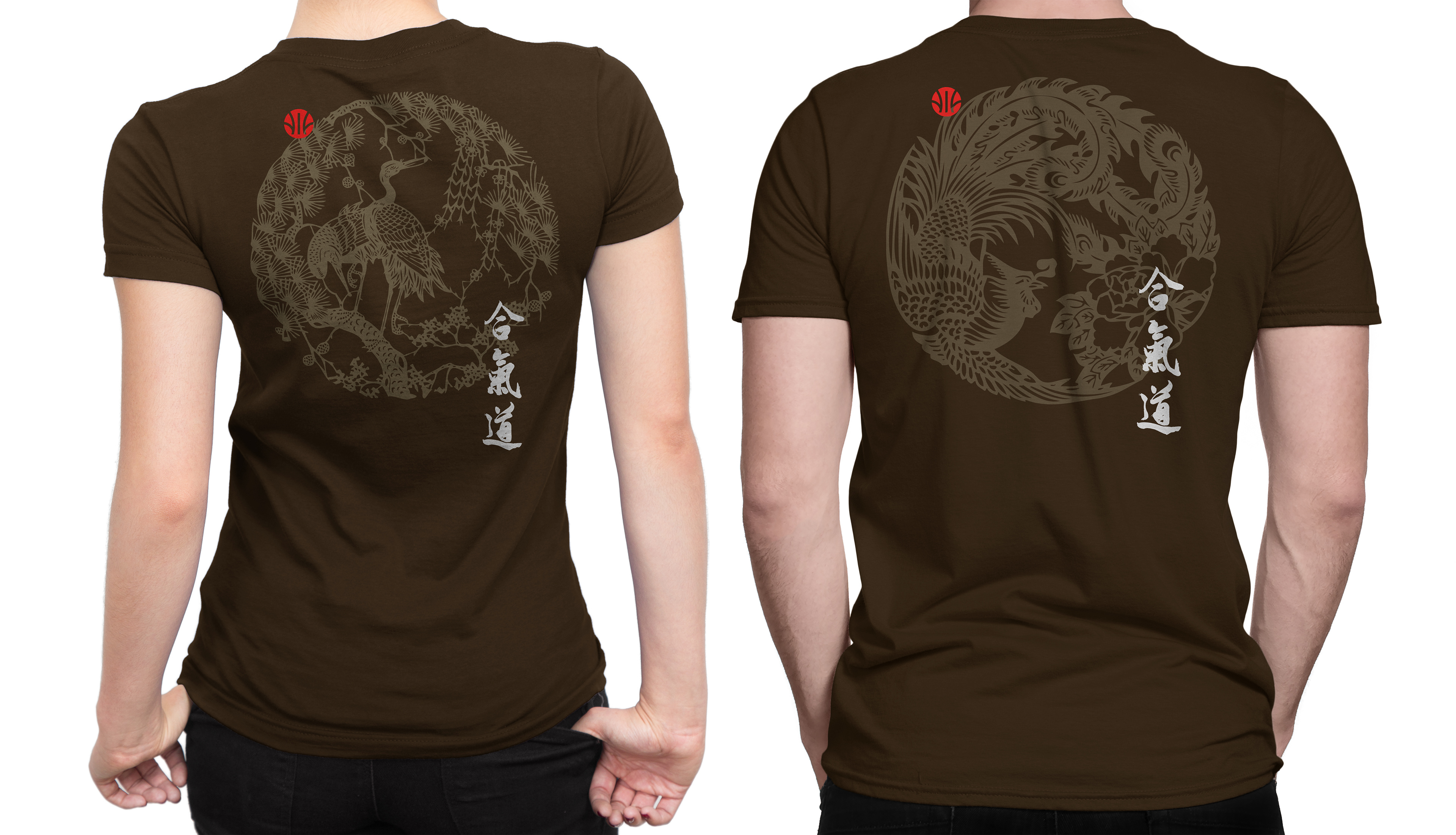 Simplify & Systematize

Japanese Mon (emblems used to decorate and identify an individual or family) are traditionally used as symbols for martial arts dojos. By using the AIA initials stylized in a way that represents the circular philosophy of body movements that reflects the dojo's particular style, we were able to create a fresh and contemporary Mon for the dojo.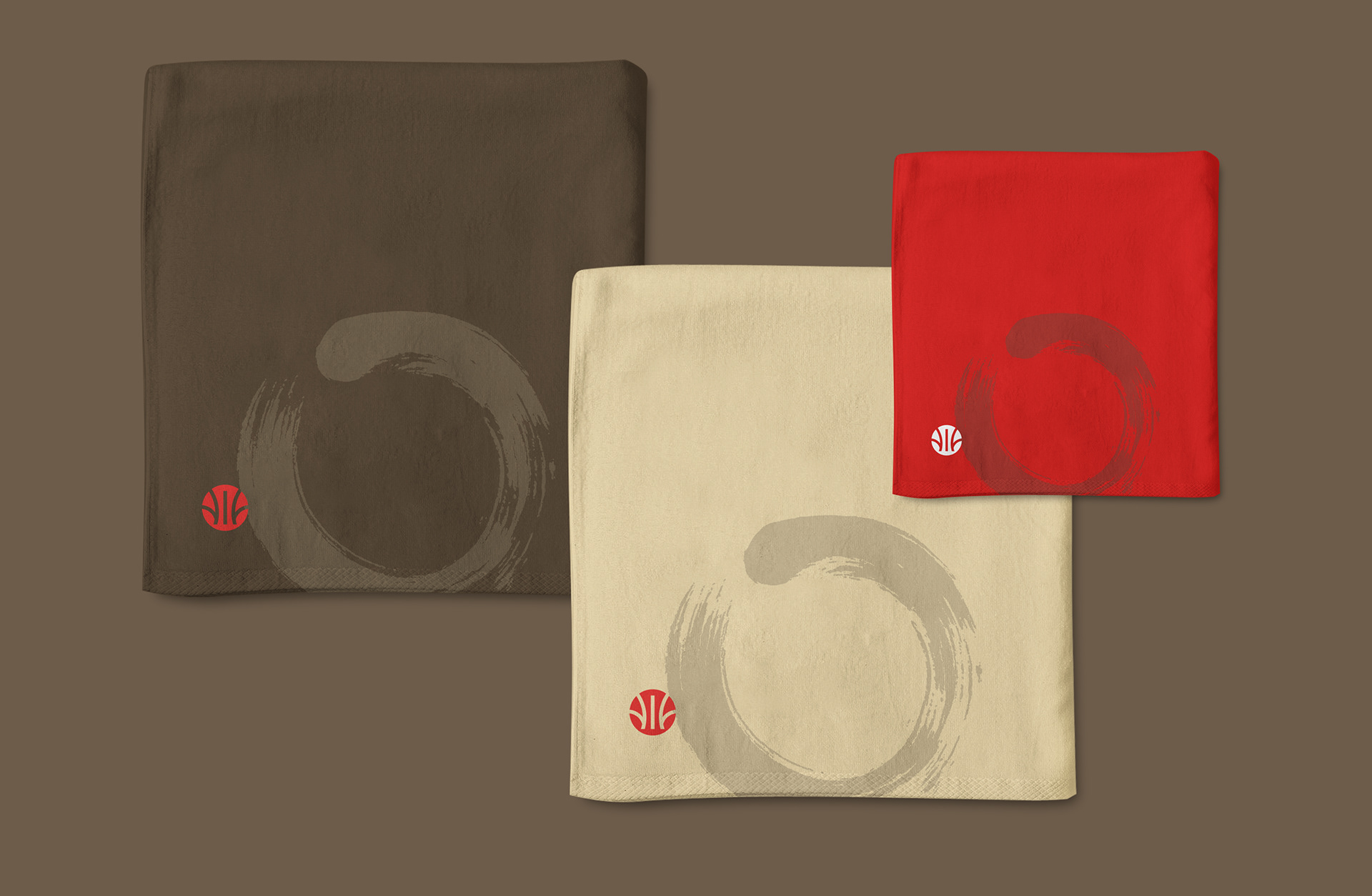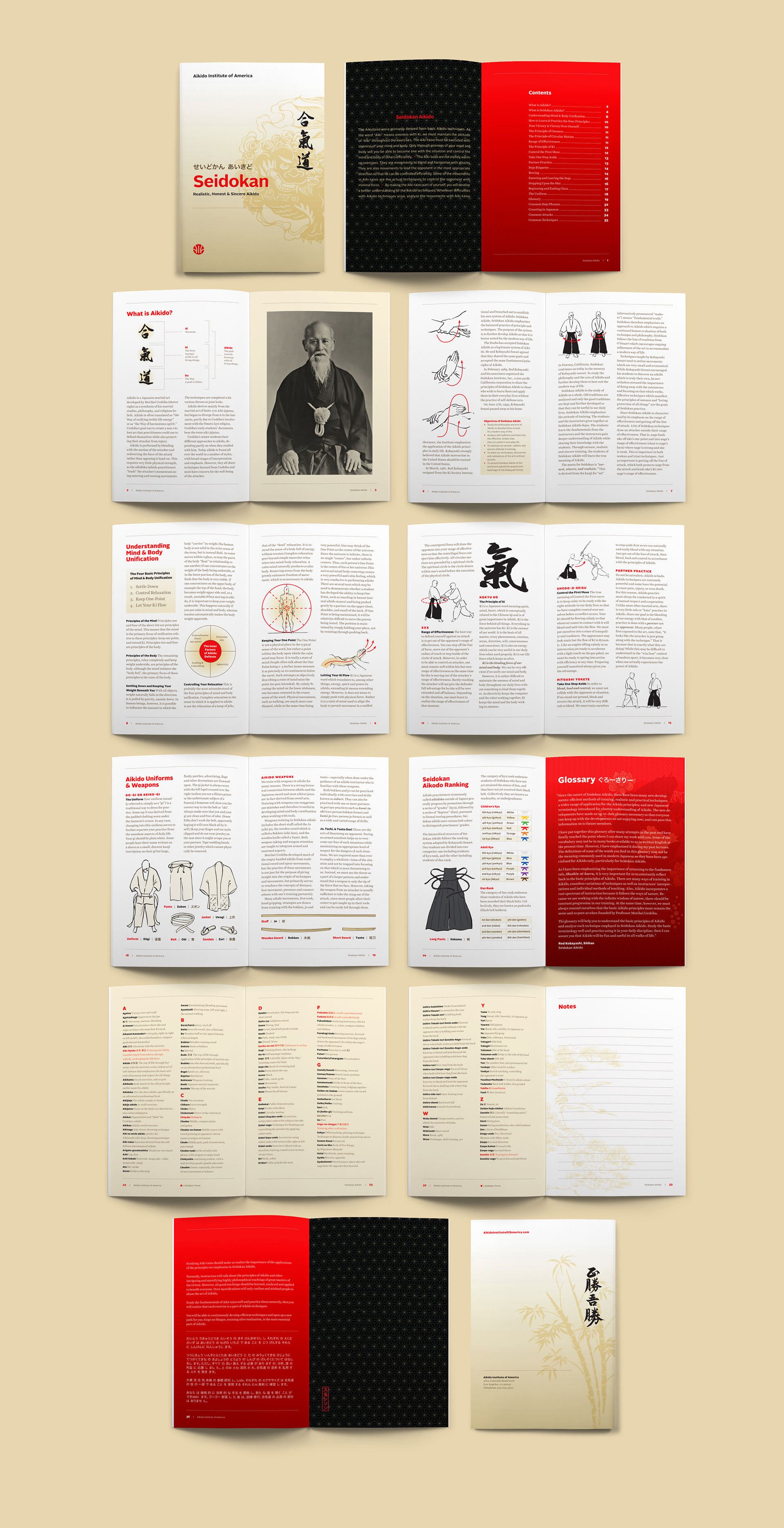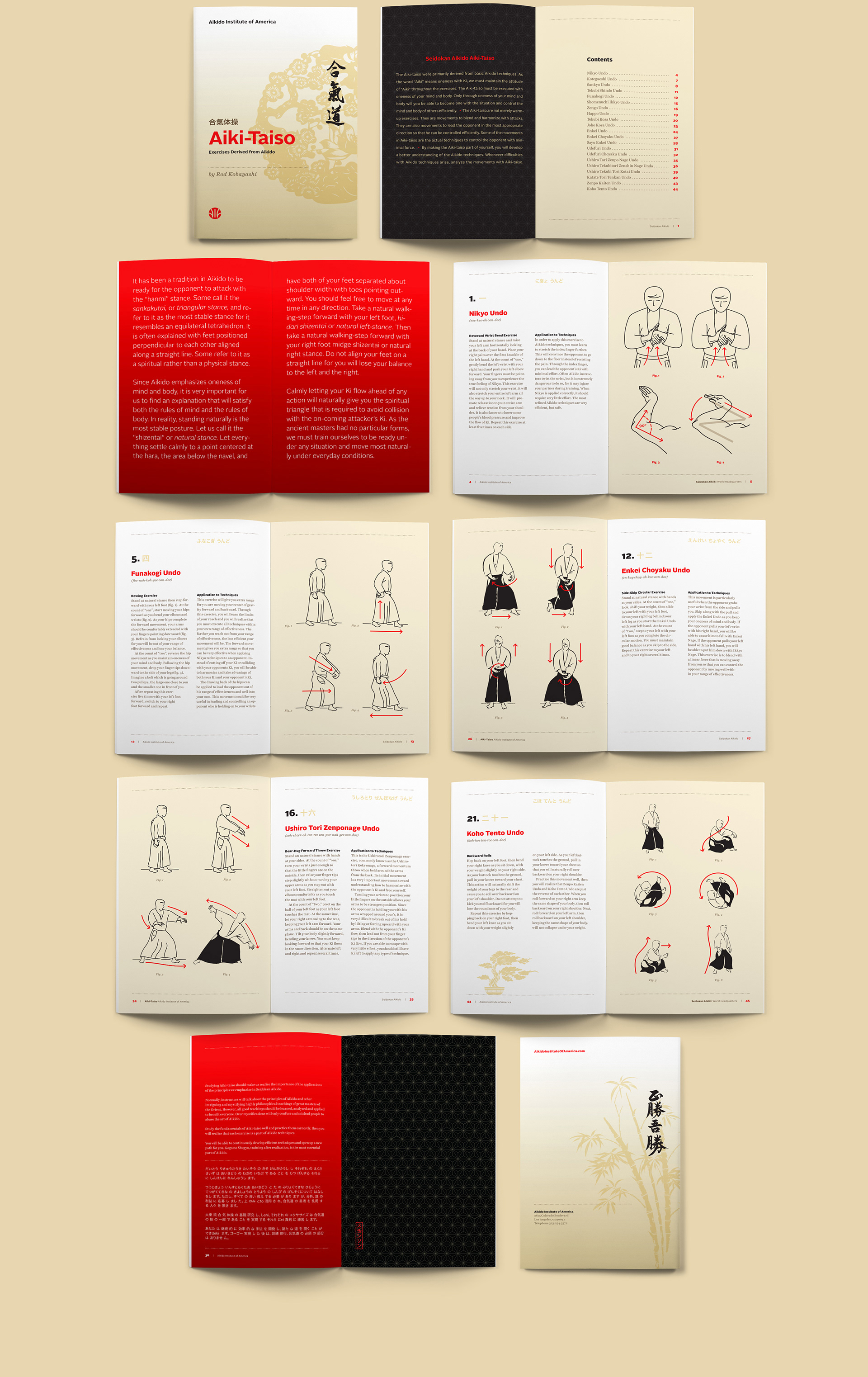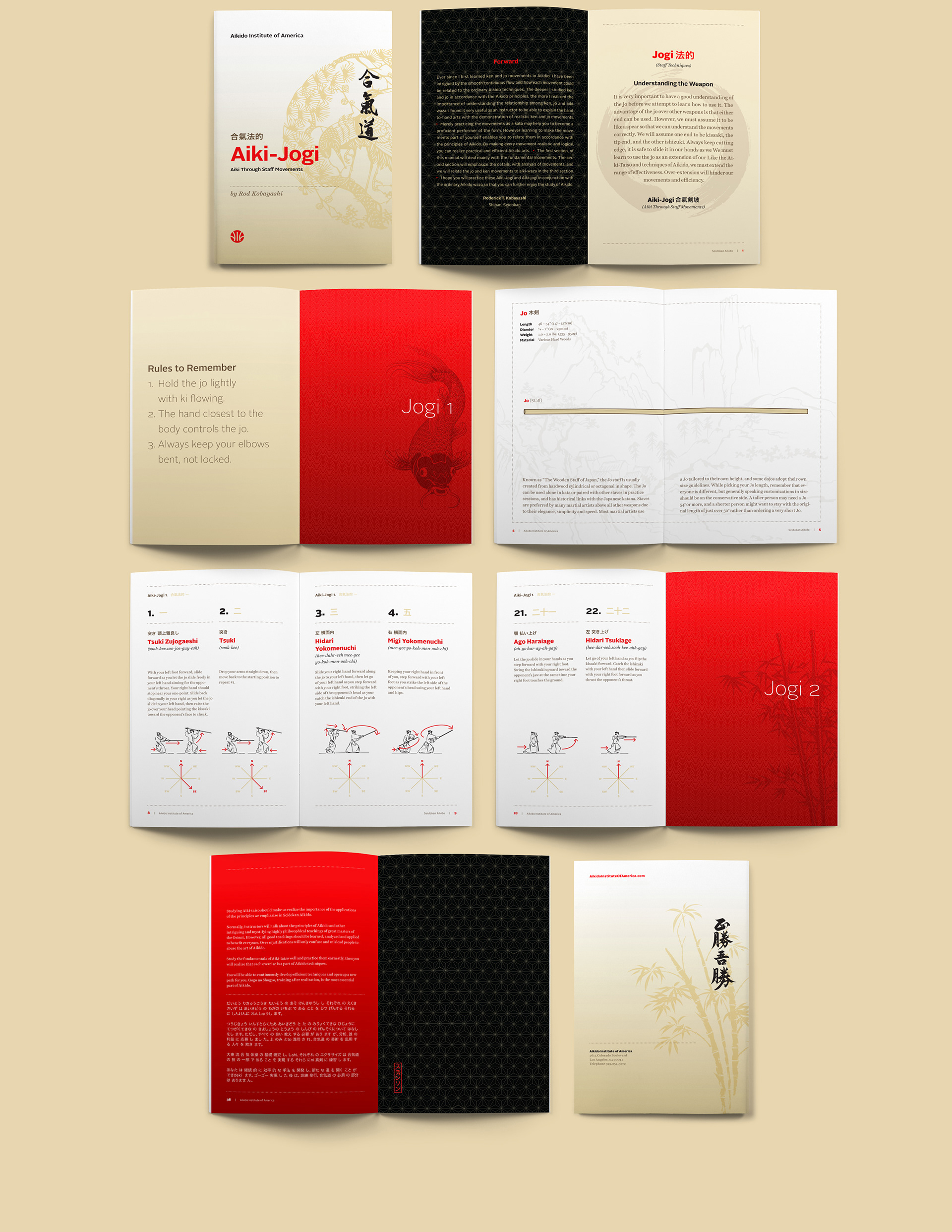 A Force to Reckon With

With the help of collateral such as brochures, a website with a calendar of events, imagery of the practices and workshops, and testimonials, I was able to give AIA a refreshed presence in the Los Angeles community and bring a renewed interest to the dojo for this compelling Japanese martial art.