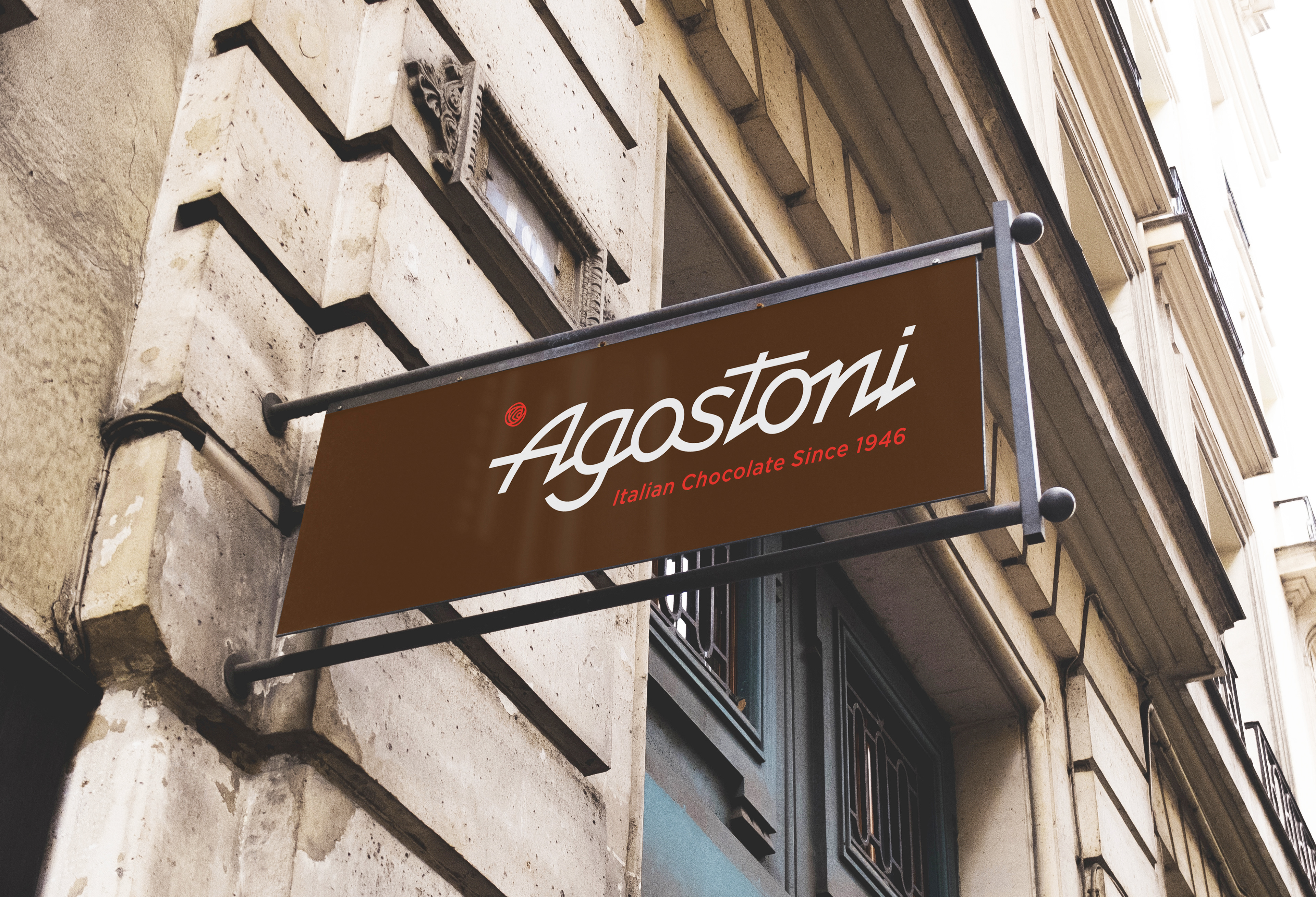 Agostoni Chocolate is the world's largest family-owned organic chocolate manufacturer. Their passion is combining the art of cultivating intensely flavorful beans with the most advanced processing technologies to create exceptional chocolate.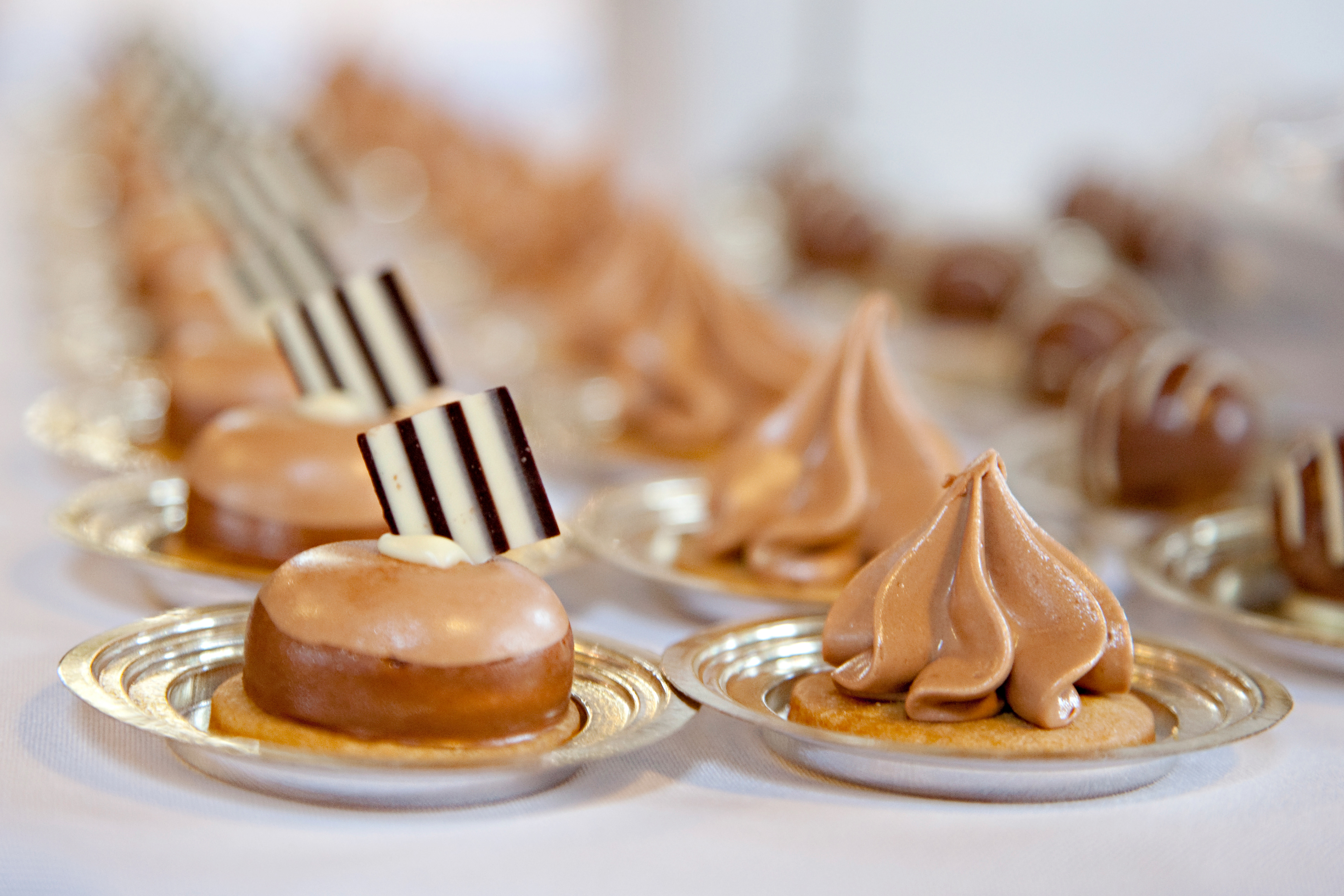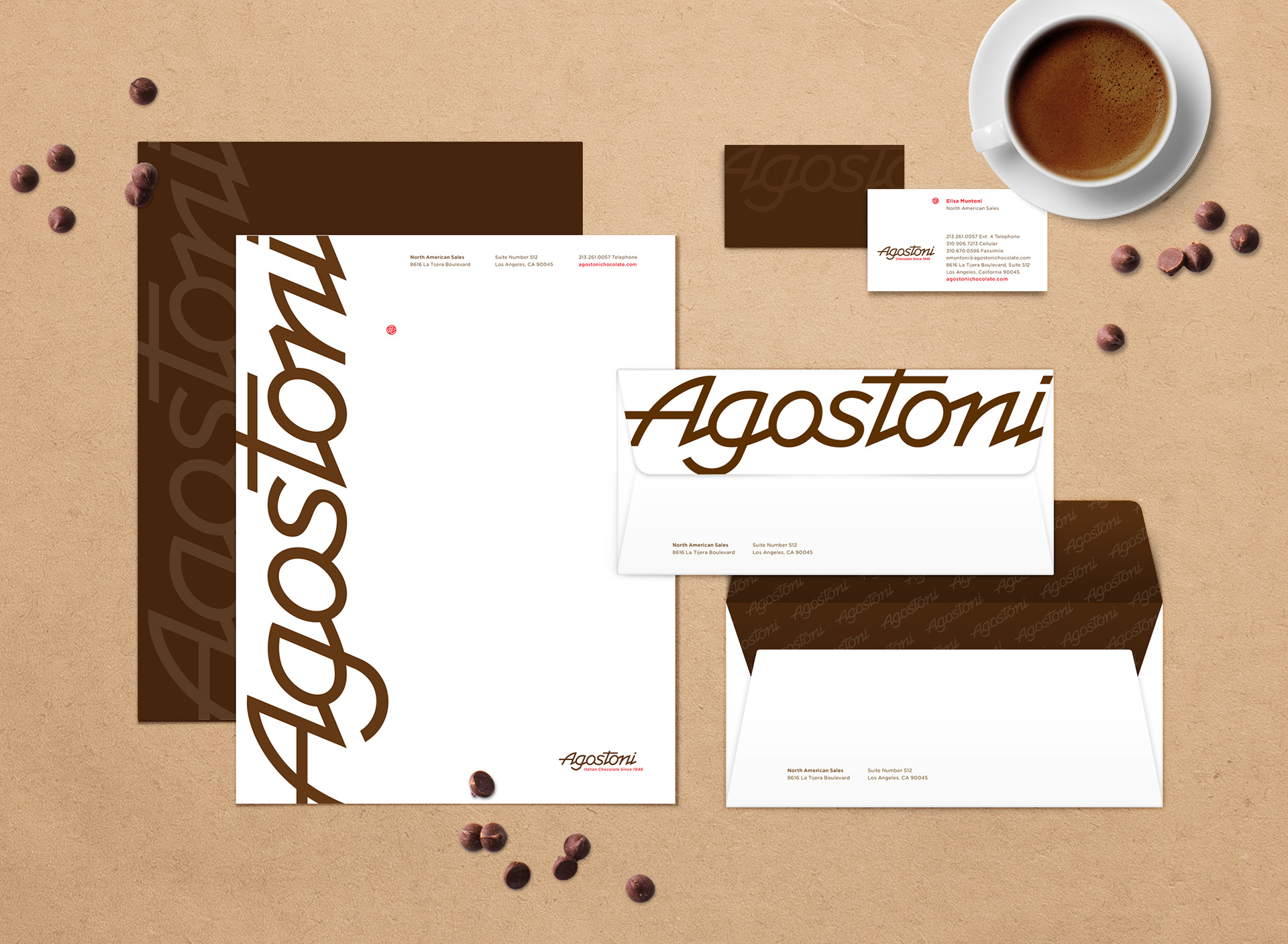 We were tasked with bringing an unknown Italian chocolateur to the food service industry of North America, already rich in well-known brands such as the French brand Valrhona and the widely popular Belgium brand Callebaut.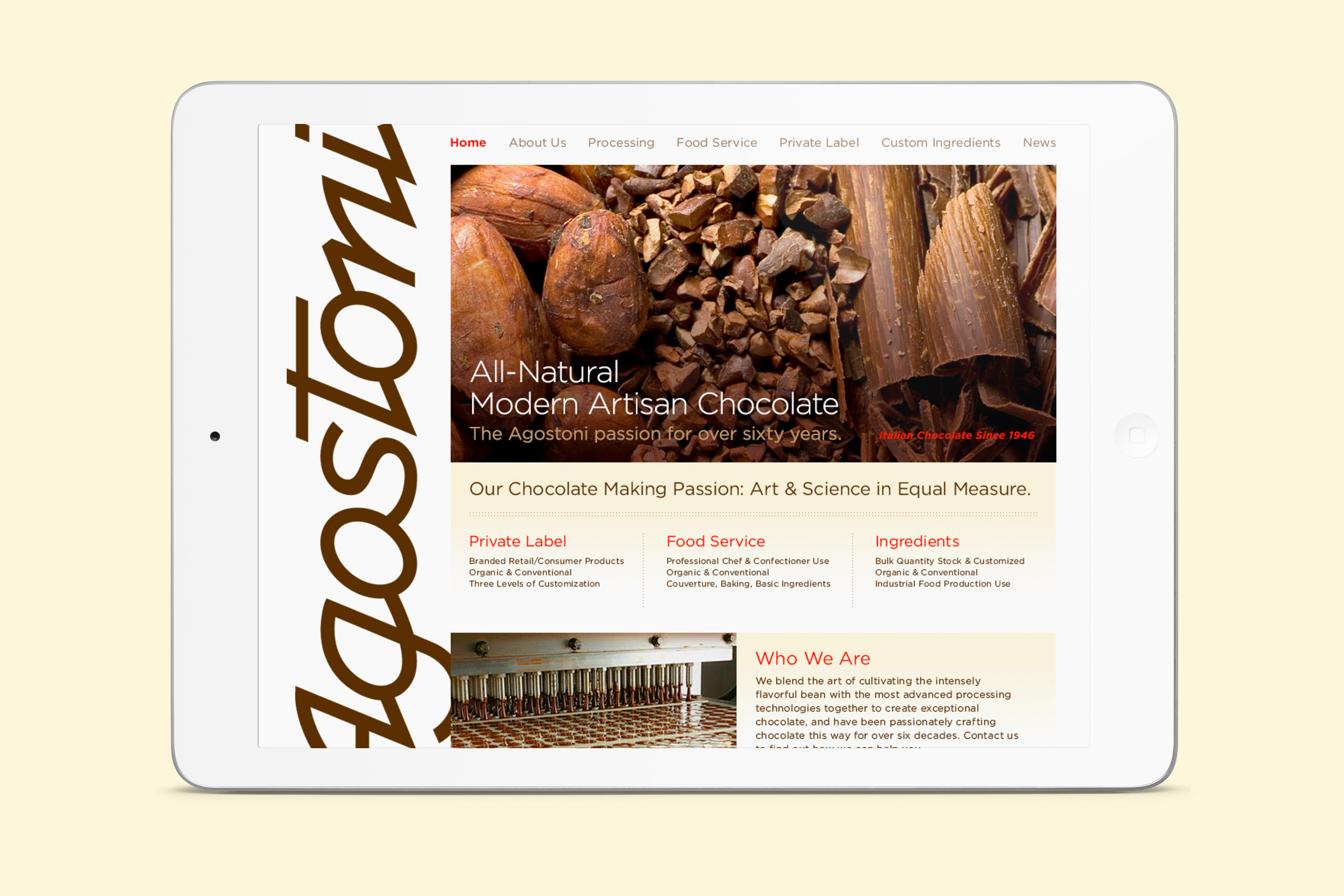 The family name became paramount from the beginning for our approach to the brandmark and with a powerful custom script, it became timeless as well. The company also requested that the family symbol, the rose, be kept in play with the new brand design effort. So we designed one as if it were swirled on a surface with melted chocolate.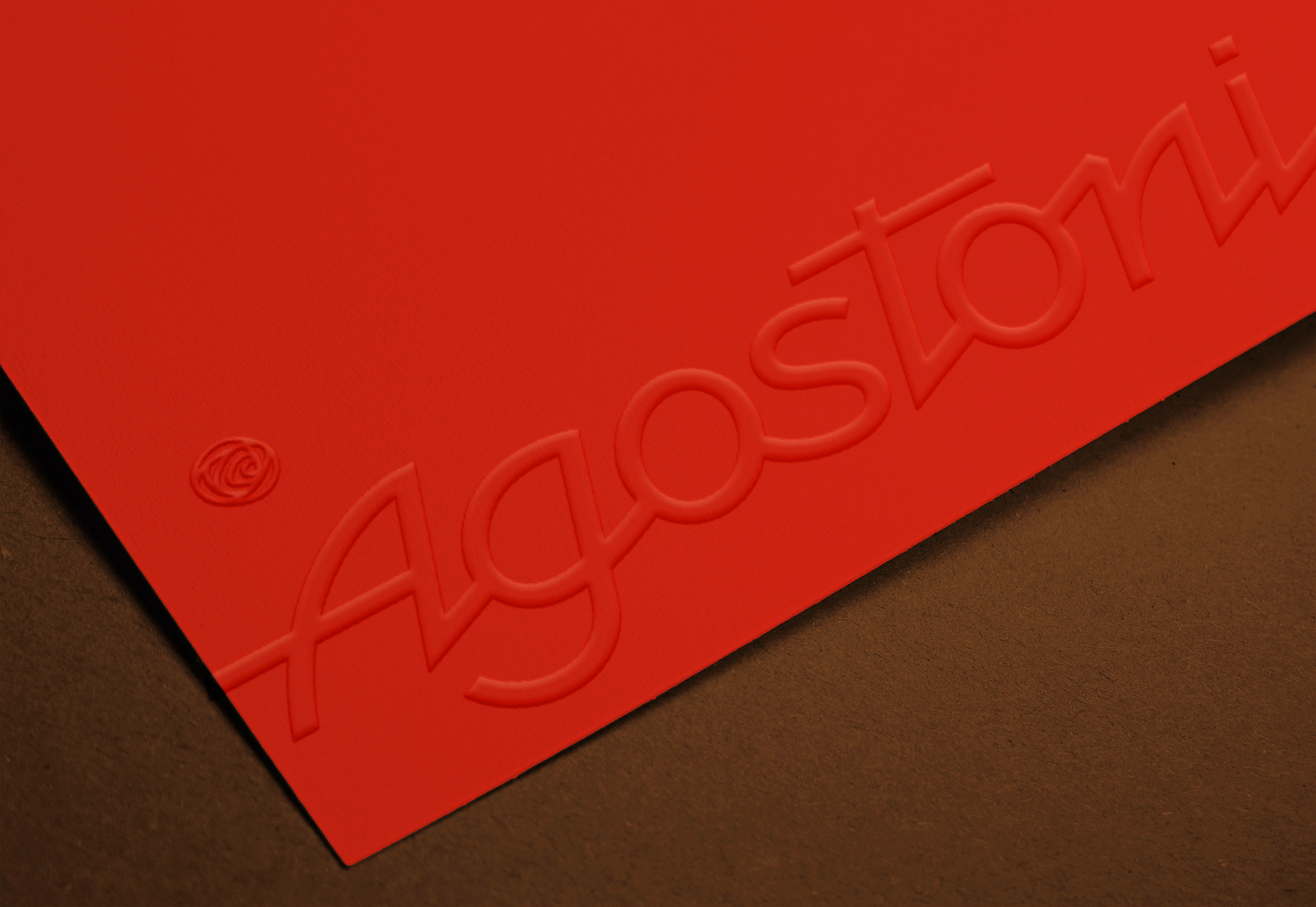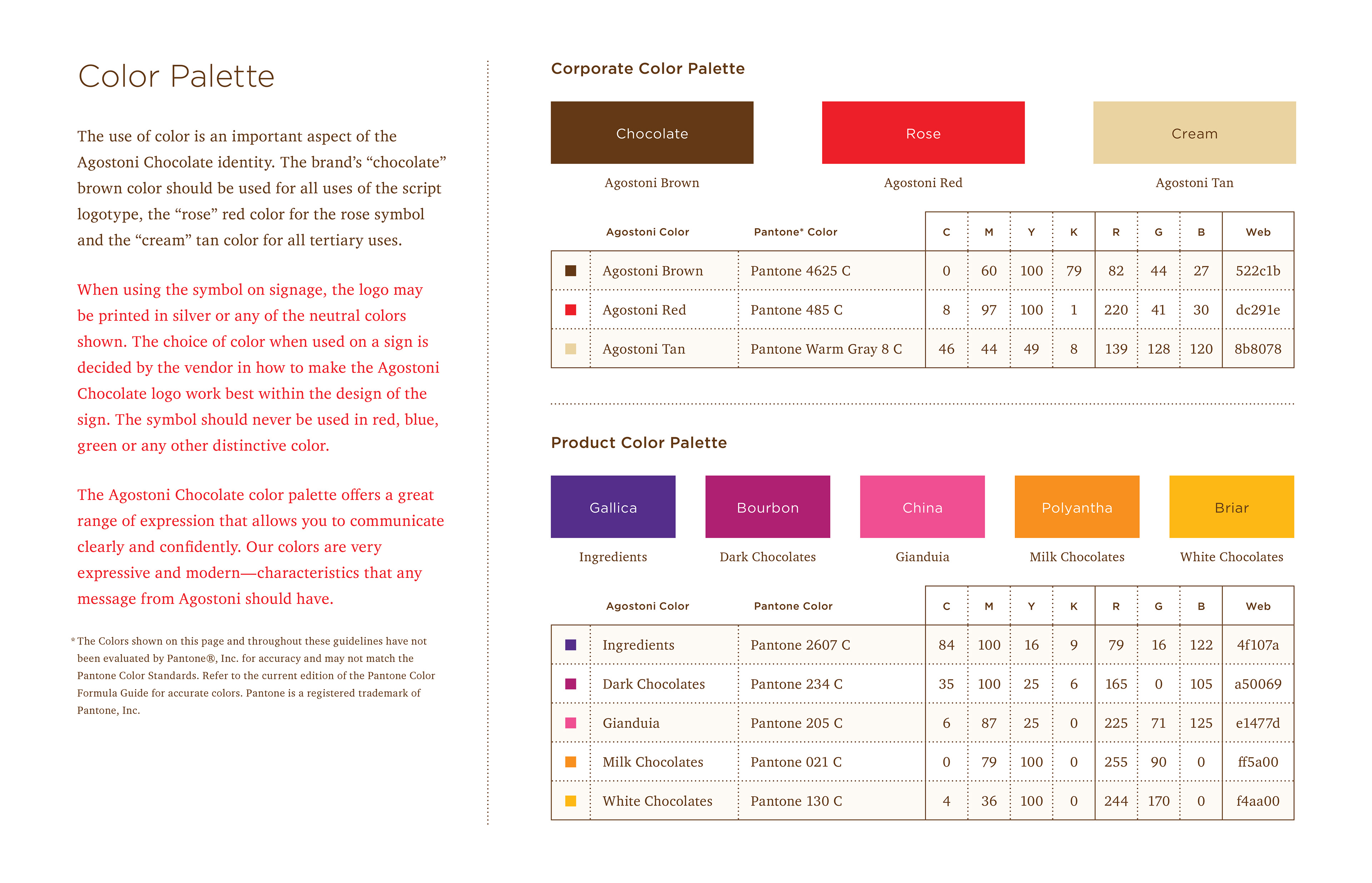 The strategy of the design and marketing approach was well received by the often cautious and speculative Agostoni family. And the week the brand mark was revealed to the president, he was seen posting it up on his office door. Now that's one excited client!