I came into the design profession through the back door of aerospace engineering, physics and mathematics. I saw, right away, how design was intertwined with math. The use of numbers for proportion to type, images and the page. I've always felt and seen, typography in particular, as music. It can be rock 'n roll or a symphony, dependent on the rhythm of the beat. In typography the beat or tempo, is equivalent to the even and methodical pace in which the words, lines and sentences move down and across the page. 
I've been known to Tweet "a percussionist is to a band as a typographer is to design." I've always believed that old adage of "form follows function." I've coined my own phrase for this understanding and teach it to my students as "substance before style." To me, it's always about idea-driven design, rather than designing from ego. I use the term "afortiori," a lot in my design practice. It's a Latin word that means "with good reason." This is my personal passion for design that was instilled in me from college. It reminds me to always have a reason for each design decision I make. In other words, make your decisions always relevant and considerate of the reader, the client and the brand.
​​​​​​​
I take every design decision from reason only to be over-ridden by artistic direction to add personality, mystery or charisma. For me, graphic design has always been the perfect balance between the left brain (calculating, strategic, mathematical, logical) and the right brain (subjective, artistic, imaginative, visual). I also say it another way; Engineering (left) and Art (right). The left always begins in design yet the right always has the last say.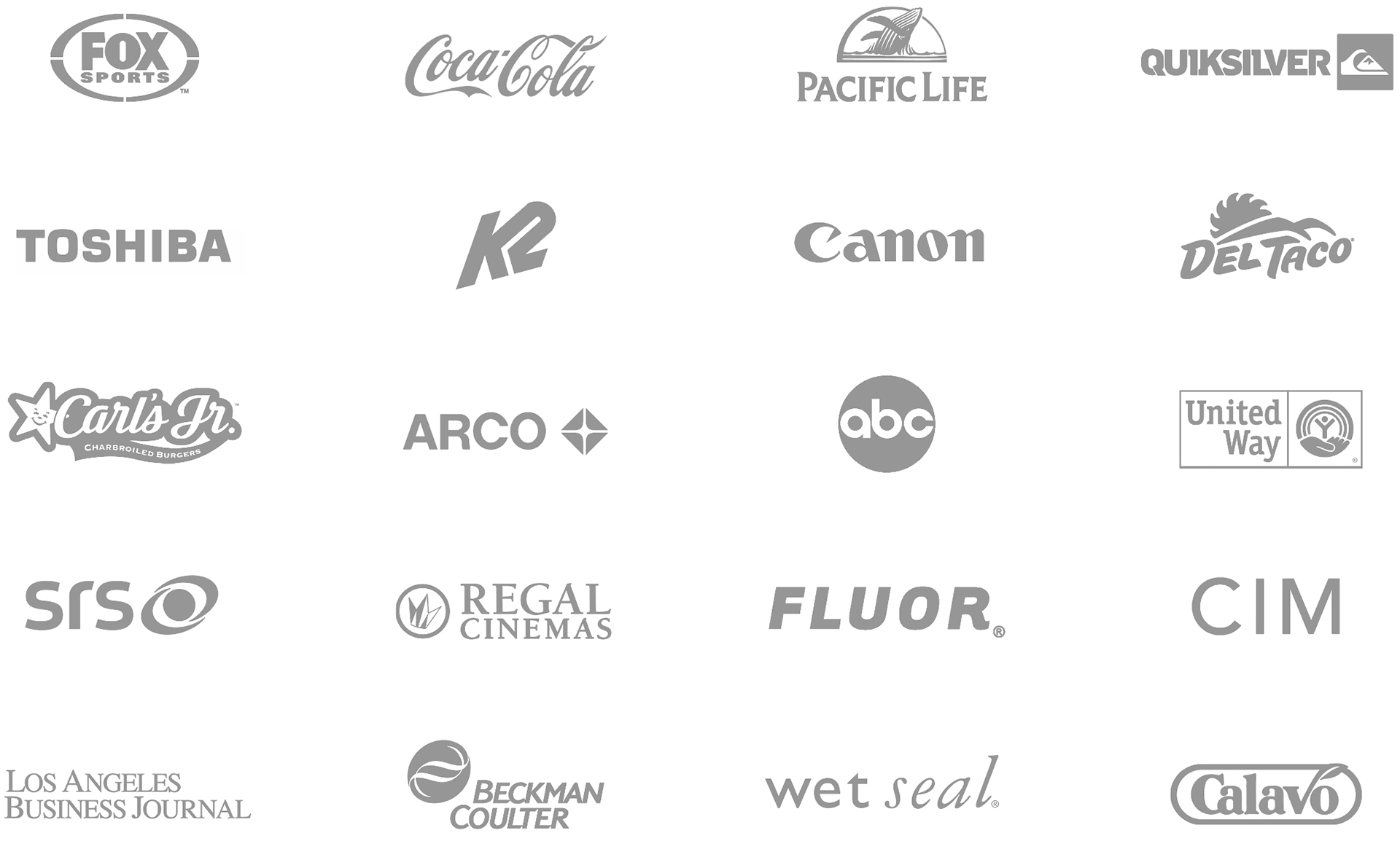 Vision-Setting + Strategy
Art & Content Direction
Brand Identity Design
Name Development
Package Design
Web Strategy & Design
Architecture Signage
Collateral Marketing Design
Typography & Lettering
2012–present 
   |    TypeEd
Lead Instructor